UzAuto Motors has been forced to suspend exports to Russia amid international sanctions. This will not lead to a reduction in queues in the domestic market: in 2021, Russia accounted for 1.6% of passenger cars exported by Uzbekistan.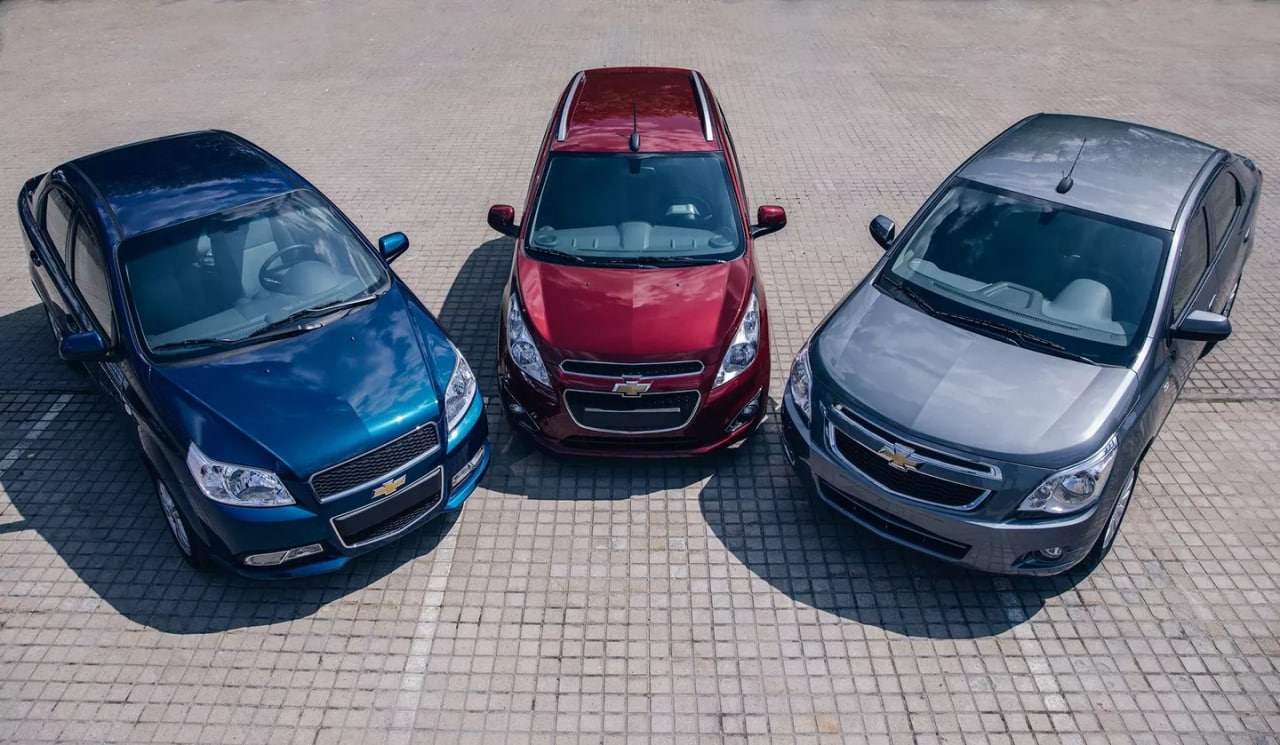 UzAuto Motors has suspended car exports to Russia. According to Eurasianet, this is due to the fact that South Korea, which supplies the company with semiconductors and microchips, has joined the sanctions against Russia.
"If UzAuto Motors continued to export its products to Russia, the supply of components to the plant near Andijan could be frozen," the report said.
An UzAuto representative, who contacted the publication, did not confirm or deny the information that the supply of cars to Russia had been suspended.
In turn, the US company General Motors, in response to a request from Eurasianet, confirmed that the supply of cars under the Chevrolet brand to Russia by UzAuto has been suspended since March 9.
The publication then contacted UzAuto again, admitting that the company had stopped using Russian ports for logistics this time, but refused to discuss selling cars to Russia.
For information, in 2021, Uzbekistan produced 236,667 cars, of which 28,952 were exported. Russia accounted for 1.6% of exports.
In 2021, Uzbekistan exported cars to the following countries:
Kazakhstan – 26,970 units;
Ukraine – 929 units;
Russia – 456 units;
Azerbaijan – 277 units;
Afghanistan – 128 units;
Kyrgyzstan – 94 units;
Tajikistan – 88 units.
It should be recalled that in February, President Shavkat Mirziyoyev instructed to direct more cars to the domestic market. It was also tasked to completely eliminate queues for car purchases by May 1.