The President of Uzbekistan Shavkat Mirziyoyev, with the involvement of the World Bank, instructed to develop a strategy for the transformation, development and privatization of JSC Uzbekistan Railways until June 1. This was reflected in the presidential decree of April 8.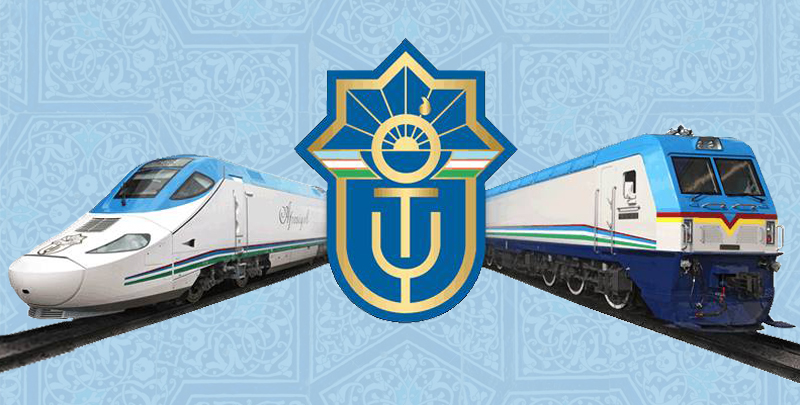 In addition, a draft resolution on the company's transformation will be developed by August 1:
• improving tariff policy by developing the activities of private operators with their own passenger and freight cars and creating a transparent and flexible tariff system aimed at promoting competition in the market of railway transport services;
• increasing the efficiency of operational and business processes in railway transport enterprises, including the integration of the relationship between service and consumer through the digital transformation;
• transfer of domestic and international freight and passenger transportation by rail to the private sector on the basis of public-private partnership or franchise.
In August last year, Shavkat Mirziyoyev criticized the monopoly on rail freight. He also announced at the time that private logistics operators would start operating with their wagons. The President instructed the acting chairman of Uzbekistan Railways Khusnutdin Khasilov to eliminate the monopoly.
On March 11, the acting chairman of Uzbekistan Railways, Khusnutdin Khasilov, was "reprimanded" for his work on industrial cooperation and localization of production.