Over the past month and a half, some former Soviet republics, particularly many Russian IT professionals, have opted to move to Uzbekistan, Euronews reported.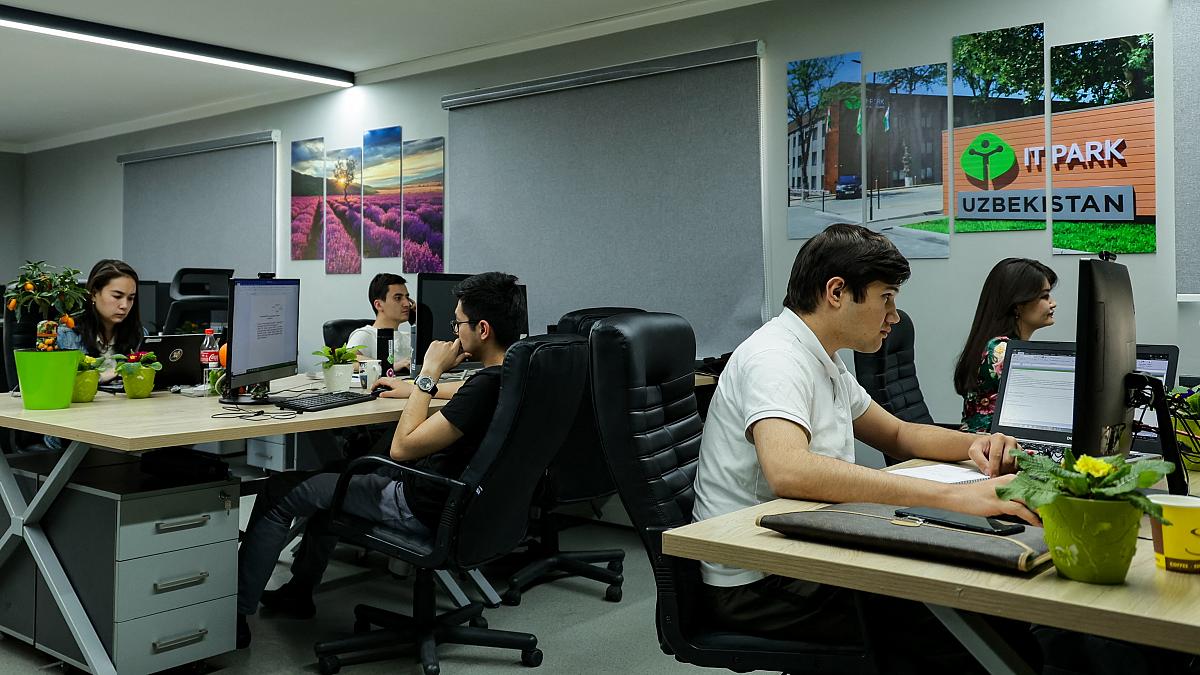 "In fact, life in Tashkent is better than we expected. This country has accepted us as its own. People are very hospitable," an IT Park employee Anastasia Markova says.
It was noted that Uzbekistan has taken state-level measures to recruit IT companies and specialists in this field.
"Thanks to the high and medium-skilled specialists who have moved here, we have the opportunity to raise the level of local young professionals," Bakhodir Ayupov, Deputy Director of the IT Park, said.
Earlier, IT specialists from Belarus, who came to Uzbekistan, shared their first impressions.