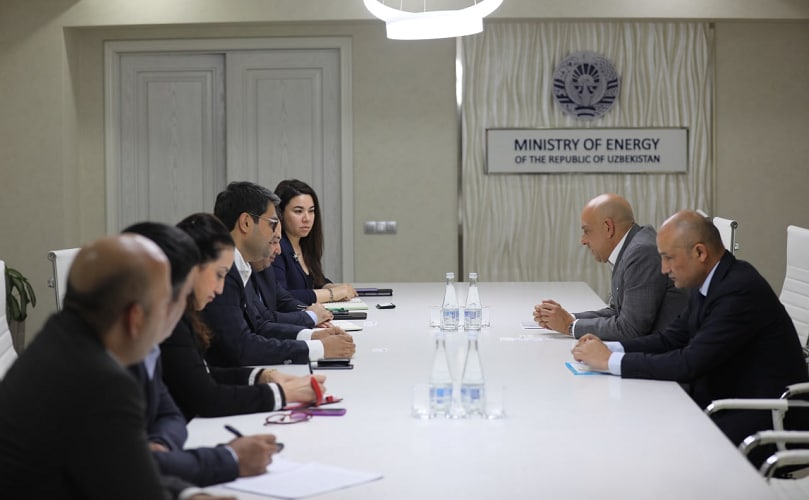 The Ministry of Energy held a meeting with the founder of the Italian company "Imagro Group" Massimo Pollio, at which the possibility of implementing joint projects in Uzbekistan was discussed, a Dunyo correspondent reports.
"Imagro Group" is one of the recognized world leaders in the global supply of components, materials and technology. Searches for suitable suppliers on a global level. It has offices in 8 countries and a group turnover of €550 million.
According to the press service of the ministry, Massimo Pollio noted that thanks to the vector of development of Uzbekistan, in recent years there has been a dynamic development in all spheres of the country's economy. Economic relations between Uzbekistan and Italy are being strengthened. Italian companies and financial institutions are showing interest in cooperation and project implementation.
During the meeting, the positive experience of cooperation with SACHE (Export Credit Agency of Italy) within the framework of the ASKUG (Automated gas metering control system) project was stressed. The possibility of implementing new projects with the involvement of Italian funding was noted.
During the meeting, the possibility of participation of the Italian company in generation projects based on renewable energy sources (RES) was also discussed. Information about upcoming projects was presented.
During the talks, the parties expressed interest in further elaboration of the discussed issues.