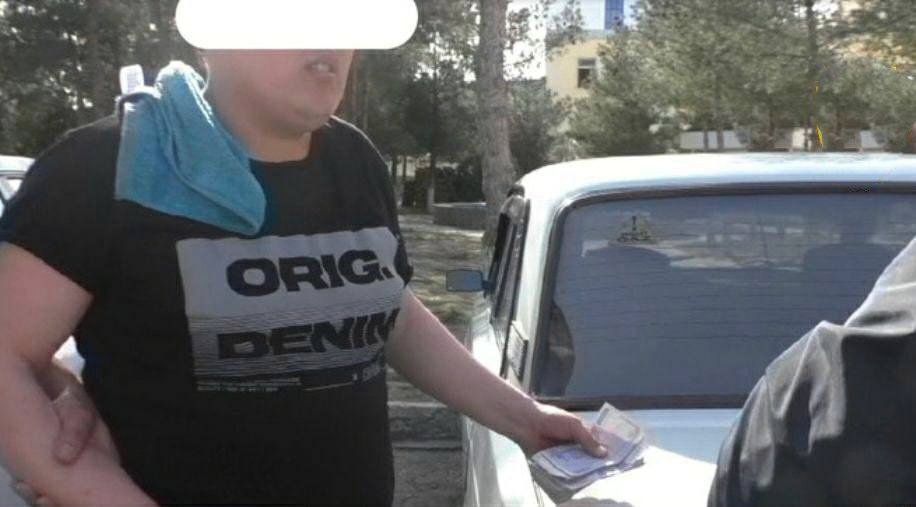 The assistant to the khokim of the Chust district, together with other persons, promised a citizen to allocate 5.3 hectares of farmland for $15,000.
In the course of an operative event carried out by employees of the Namangan regional PGO Department, the assistant khokim of the Chust district for border issues F.A., farm manager R.A. and other persons were arrested while attempting to illegally sell a land plot.
It turned out that the detainees promised citizen N. for $15,000 to register 5.3 hectares of land on the territory of the Kaklikkurgan mahalla allocated for gardening under his name.
Citizens I.I. and K.R. were caught red-handed while receiving $1.5 thousand and 5.6 million soums out of the agreed amount.
On this fact, a criminal case was initiated under Articles 168 (Fraud) and 211 (Giving a bribe) of the Criminal Code. Investigative actions are underway.