According to the Ministry of Agriculture, three-quarters of imported oils and seeds come from Kazakhstan.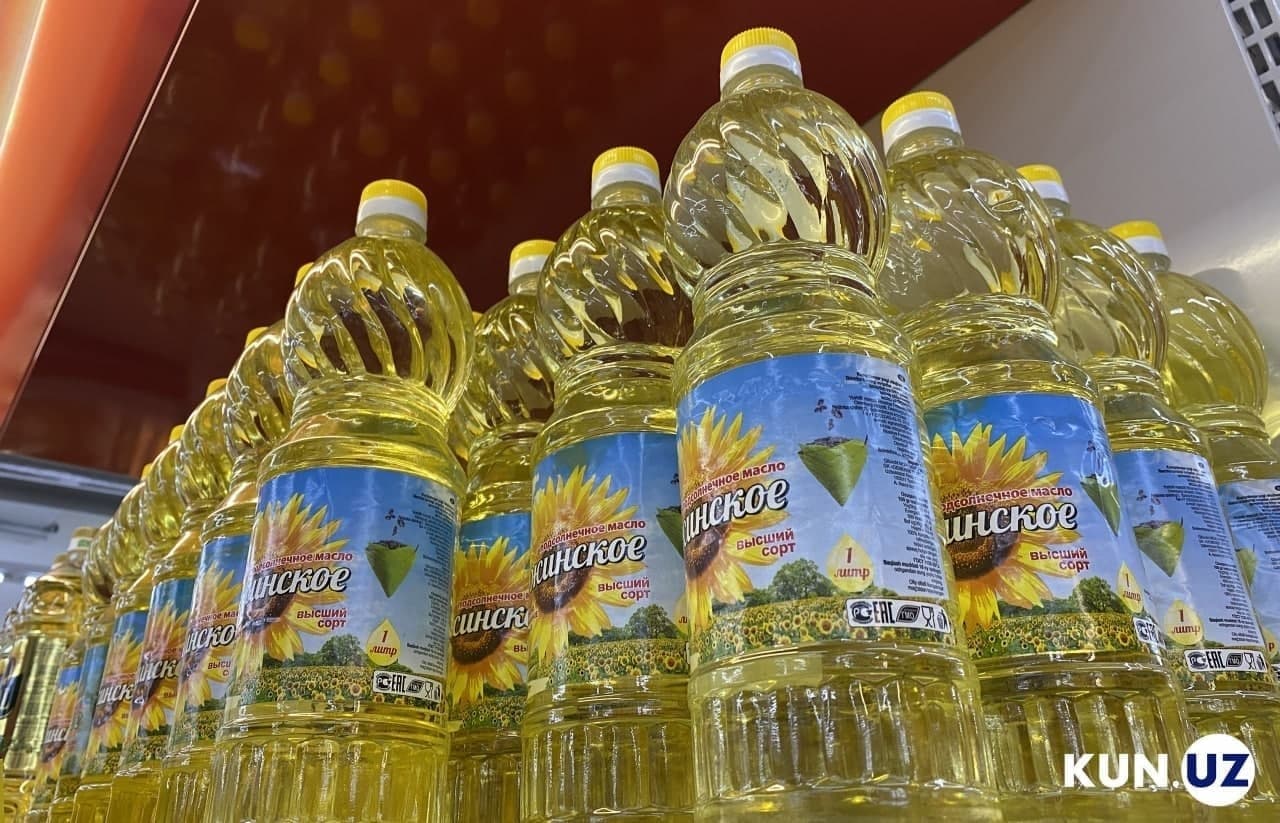 Uzbekistan has reduced imports of sunflower seeds and oil, Spot reports with reference to the press service of the Ministry of Agriculture.
In January-March, 21.3 thousand tons of vegetable oil and 39 thousand tons of sunflower seeds were imported into the country. Kazakhstan became the main supplier – 75% of the oil and 77% of the seeds were imported from the neighboring republic.
Compared to Q1 2021, vegetable oil imports decreased by 35.5 thousand tons – 2.7 times. The indicator for seeds fell by 12.8 thousand tons or by a quarter.
The ministry attributed the reduction in imports to an increase in acreage under oilseeds and their yield. In addition, importers were able to create a stock of oil thanks to its exemption from VAT, and from January 2022 – from customs duties.
For a stable supply of Uzbek people with oil in 2022, it is planned to plant oilseeds on 266 thousand hectares, cotton – on 1.034 million hectares. The area under them will increase by 32% compared to the previous year.
Opportunities for vegetable oil production in Uzbekistan are estimated at 476,000 tons. Of these, 385 thousand tons will fall on cotton, another 91 thousand tons – on sunflower, sesame, soybean, linseed and safflower.
According to the Ministry of Agriculture, Uzbekistan can already theoretically provide the population with vegetable oil. However, due to the needs of animal husbandry, the market coverage by domestic resources is only 82%.
At the end of March, it became known that Uzbekistan reduced the import of vegetable oil from Kazakhstan. The reason was the Kazakh government's ill-conceived restriction on oil exports, which in turn pushed up the smuggling of crude vegetable oil.
At the same time, according to the State Statistics Committee, sunflower oil took one of the first places in the ranking of products that have risen in price. In March, prices rose by an average of 3.1%, and over the past year – by 26%.