The total balance of official reserve assets and other foreign currency assets amounted to $35.2 billion. The net volume of gold has not changed.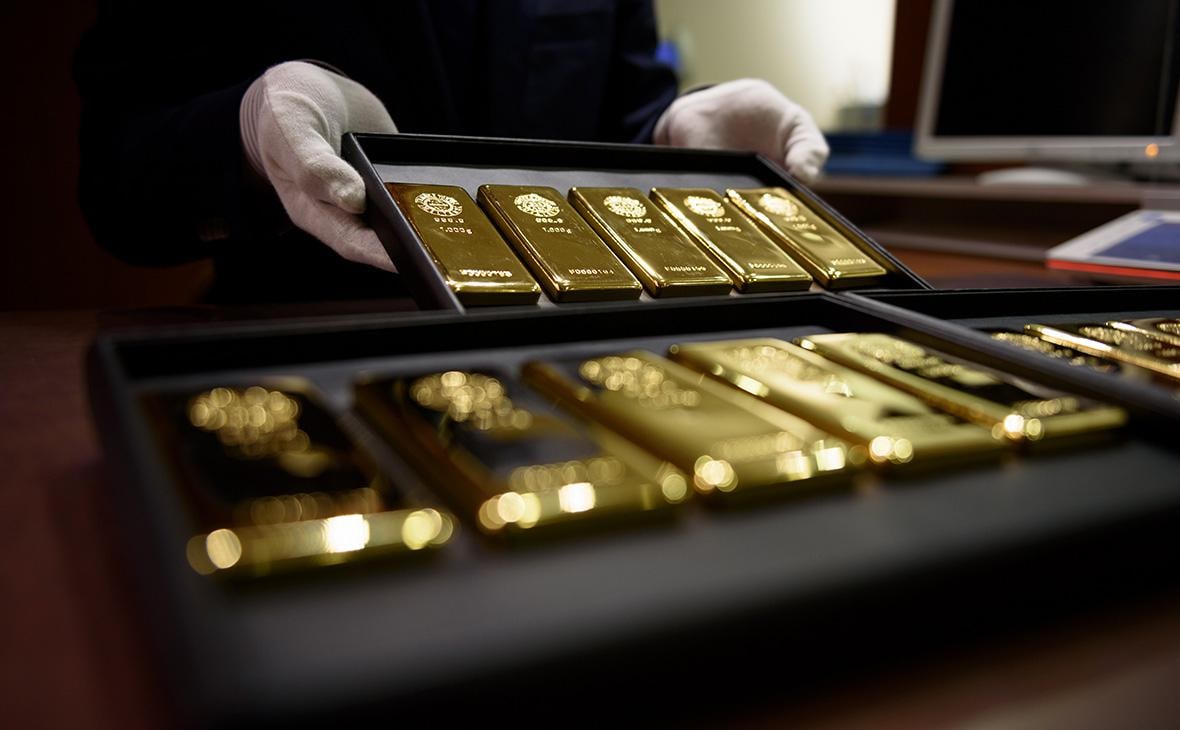 The Central Bank presented information on international reserves of Uzbekistan for April.
Although official reserves decreased by $205 million compared to March, they increased by $16.3 million compared to the beginning of the year. At the same time, the total balance of assets is $35.2 billion.
Cash currency and deposits decreased by $355 million.
The physical volume of gold remained unchanged at 10.9 trillion ounces, but has not yet returned to the level of the beginning of the year, when the volume of gold was 11.6 trillion ounces.
It should be recalled that in March the official reserves of Uzbekistan increased by $935 million to $35.36 billion.
Earlier, the Committee on Statistics explained why Uzbekistan does not disclose to which countries it sells gold.