The agreement was ratified by the State Duma. Previously, this procedure was valid only for the EAEU countries.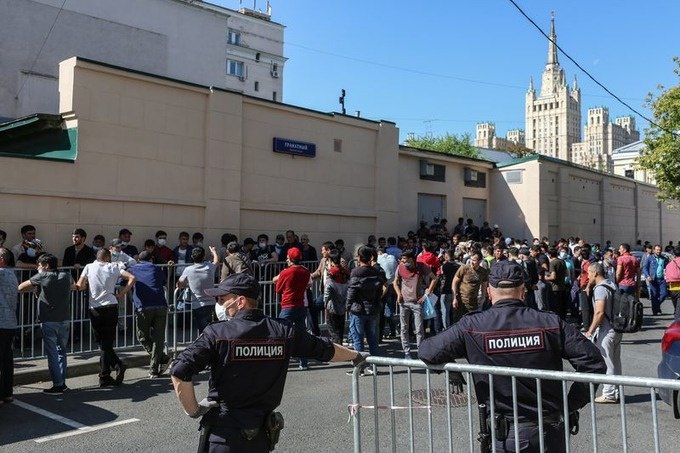 The State Duma of Russia ratified an agreement simplifying the procedure for the stay of citizens of Uzbekistan in the country, Spot reports.
The intergovernmental agreement was signed by representatives of Uzbekistan and Russia in May-June 2021, first in Moscow, then in Tashkent. The Russian government submitted the agreement for ratification in early March.
According to the document, upon arrival in Russia, Uzbeks are exempted from registration at the place of stay for a period of 15 days (now – for 7 days). The same regime is being introduced for Russians in Uzbekistan.
The explanatory note states that the implementation of the agreement will not entail a significant increase in the number of Uzbeks in Russia. Once ratified, the law must be signed by the President for it to take effect.
Now in Russia, a similar procedure is in place for citizens of Armenia, Belarus, Kazakhstan, Kyrgyzstan and Tajikistan, as well as for Russian citizens in these states. Uzbekistan will be the first country outside the EAEU on this list.