In January-March this year, about 4,000 violations were detected and the illicit trafficking of goods worth 277 billion soums was stopped.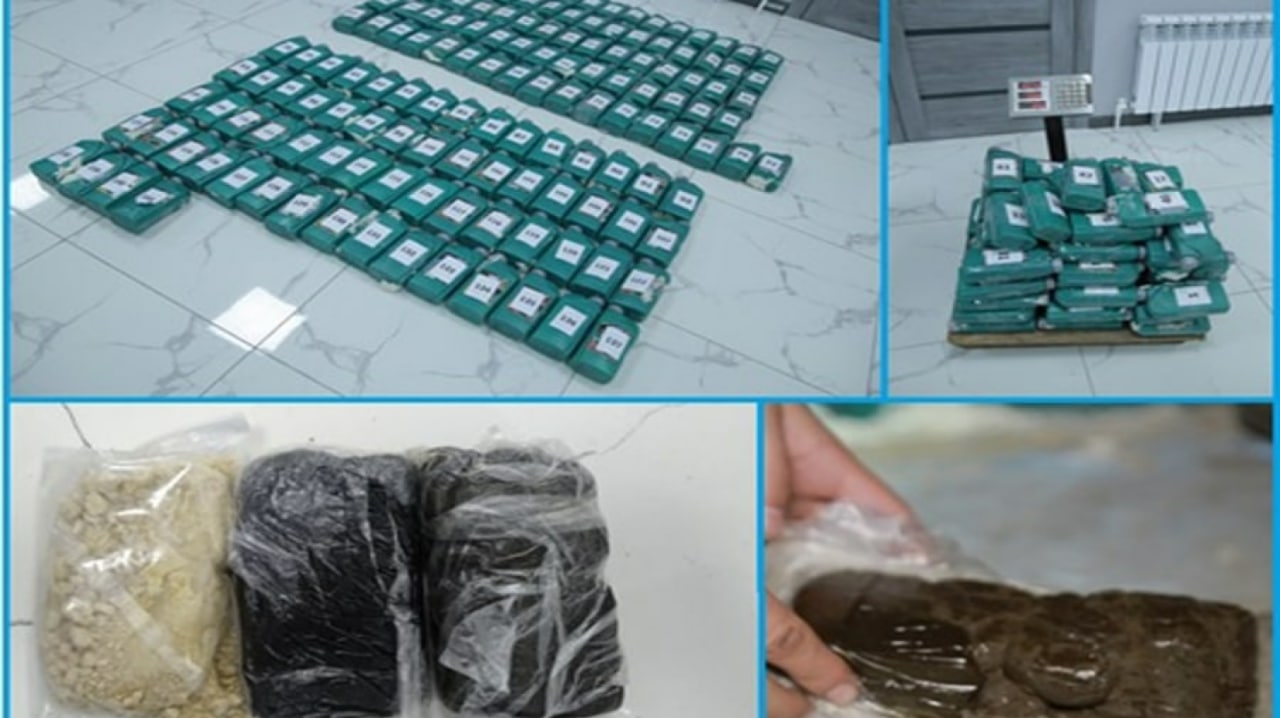 Today, AIMC held a briefing of the State Customs Service on the results of the first quarter of 2022. The head of the information service of the State Customs Committee Khusan Tangriyev provided information on the activities of the Customs Committee.
According to him, 503.6 kg of drugs were seized in the first three months of this year. 101,000 strong potent drugs and 1,600 psychotropic substances were detected. Also, smuggling of $1 million in cash foreign currency was prevented. It was noted that this figure is 10 times higher than the same period last year.