The head of an LLC, who was previously convicted of fraud, and his accomplice managed to deceive about 30 people who bought tickets to Moscow from them.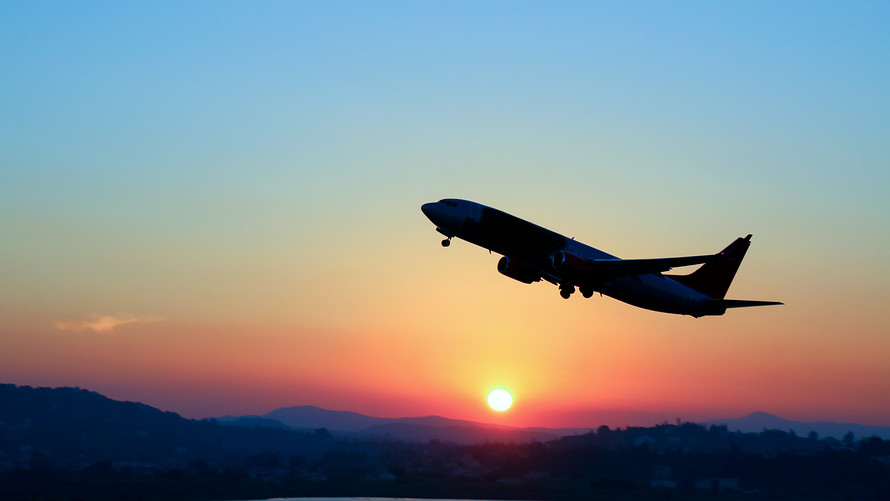 In the Bukhara region, the head of an LLC and his accomplice, who were selling fake tickets, were detained, the press service of the PGO Department for Combating Economic Crimes.
During the pre-investigation check, it turned out that the head of the LLC was previously convicted twice for fraud, and his accomplice – in January-February of this year. They sold 27 citizens fake tickets for a total of 52.7 million soums en route Bukhara-Domodedovo.
On this fact, a criminal case was initiated under Articles 168 (Fraud) and 228 (Production of documents, stamps, seals, forms, their forgery, sale or use) of the Criminal Code. An investigation is underway.