According to Russian media, at least 5,000 Russians have arrived in Uzbekistan since the end of February.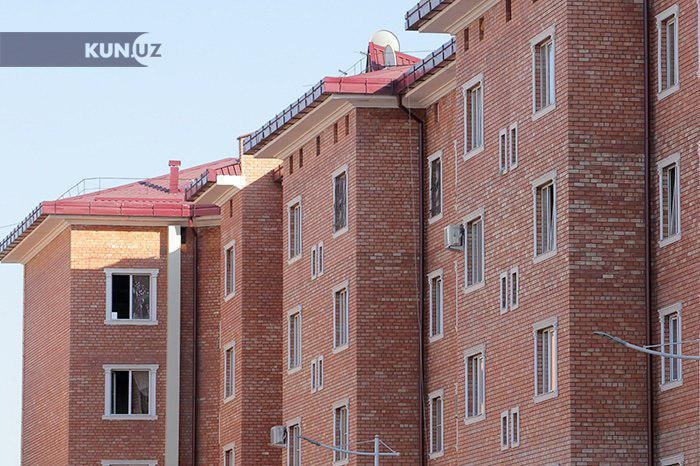 Since the end of February, Russian citizens have been arriving in Uzbekistan en masse. Their arrival pushed up the local rental housing market, Spot reports referring to RBC Real Estate.
The agency notes the "unexpected" popularity of the Uzbek direction among Russian citizens. For a month and a half, at least 5,000 Russians arrived in the country.
According to real estate agents, from late February to mid-March, the average price of renting an apartment in Tashkent increased by 15%.
Thus, in Sergeli, Almazar and Yunusabad districts, renting a one-room apartment on average costs 3.39 million soums, which is 13% more than before February 24 (3 million soums). Prices in Yakkasaray and Mirabad districts fluctuate in the range of 5.65-11.3 million soums, having increased by 17%.
Rental rates, according to the State Statistics Committee, also rose in Jizzakh, Namangan and Khorezm regions. In general, in Uzbekistan, rent for three months has risen in price by 0.9% – twice as much as in the same period in 2021.
There is no shortage of supply in the rental housing market yet, real estate agents said. However, it may appear with a further increase in the influx of expats.
Moreover, representatives of the housing market noted an increase in the number of transactions for rental housing. According to Artur Yugaya, the managing partner of the "Etaji" agency, for 10 days in March, rent has risen in price by 15-20%.
Other countries of the near abroad also faced a rise in the cost of rent against the background of the mass arrival of Russians. For example, in Armenia, renting a one-room apartment in the center of Yerevan doubled in price during a month, from 235,500 ($494.5) to 471,100 drams ($989).
In Georgia, prices have increased by 1.5 times – for example, in Tbilisi, an apartment costs $450-500 instead of $300 per month. Turkey is faced with a shortage of rental housing, which is why apartments in popular Russian-speaking areas have risen in price by 4-5 times.
Experts in early March also predicted an increase in demand among Russians for real estate in Tashkent.