The Taliban has commented on reports that a rocket was fired from Afghanistan to Termez.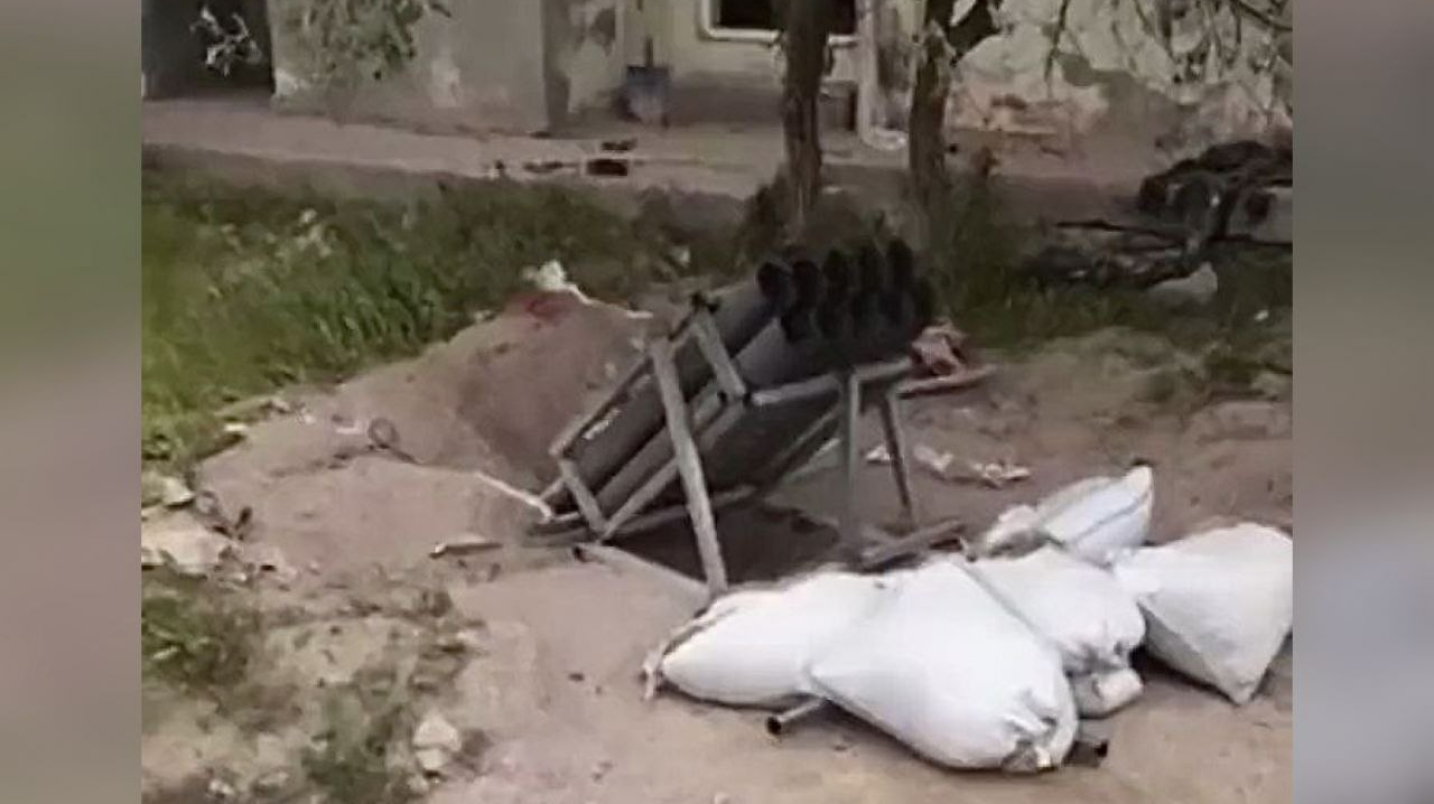 Earlier, social media circulated reports that militants of a terrorist group fired missiles at military facilities in the Uzbek city of Termez from the territory of Afghanistan.
Later, the spokesperson for the President of Uzbekistan, Sherzod Asadov, issued a statement denying that missiles had hit Termez from Afghanistan.
The Taliban government has also denied the report.
Farhatnews quoted Taliban Deputy Spokesman Inamullah Samangani as saying that ISIS militants in Khorasan had tried to launch rockets into Uzbekistan from Afghanistan, but the shells did not reach the Uzbek border.
Samangani added that the place where the missiles were fired had been stabilized and that three people suspected of involvement in them were arrested with several shells. ISIS missiles hit the rubble, which does not belong to the territory of Uzbekistan.
"The shells did not reach the Uzbek border, they landed on some ruins," he said. "The Islamic Emirate of Afghanistan will not allow anyone to threaten the security of neighboring countries from our territory."