The Ministry of Foreign Affairs has issued a statement condemning the terrorist acts committed during the holy month of Ramadan in the cities of Kabul, Mazar-i-Sharif and Kunduz.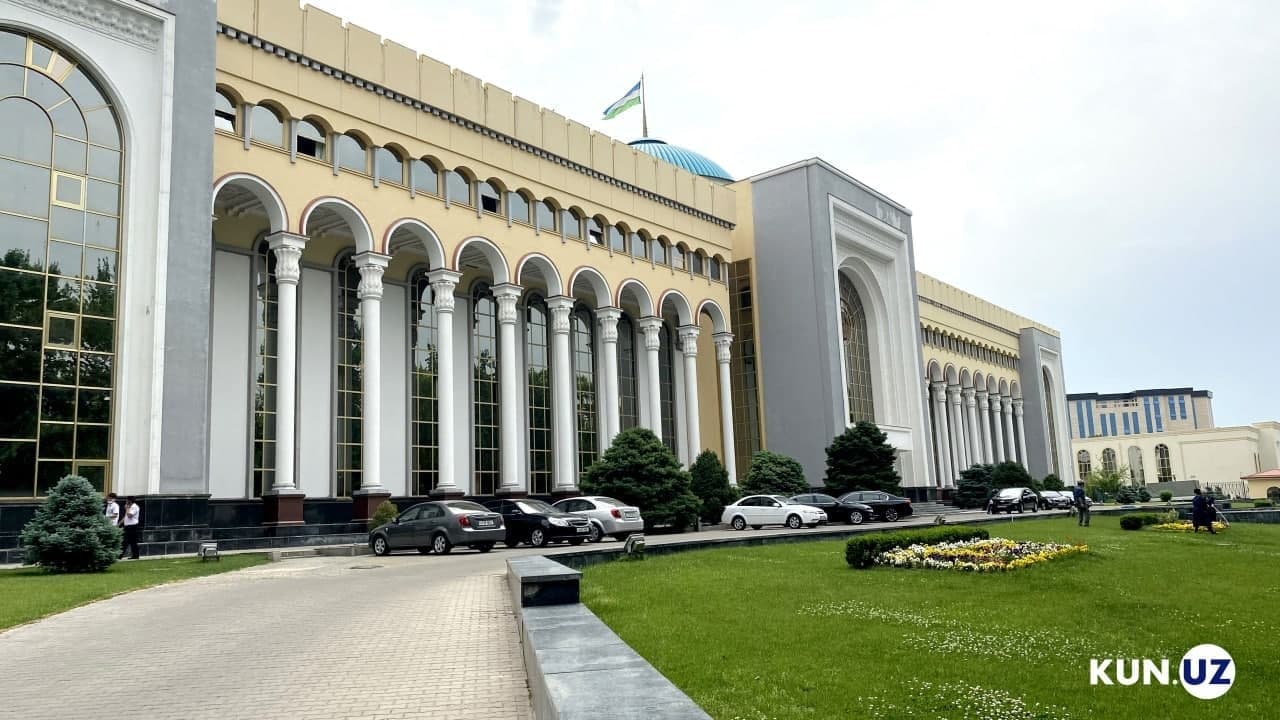 "Acts of violence that have led to numerous casualties among the population hinder the establishment of sustainable peace and national harmony in Afghanistan," the statement said.
"The Uzbek side expresses sincere condolences to the families and loved ones of the victims, and also wishes a speedy recovery to the injured," the ministry added.