The parties will develop a business plan to launch a joint production and service network.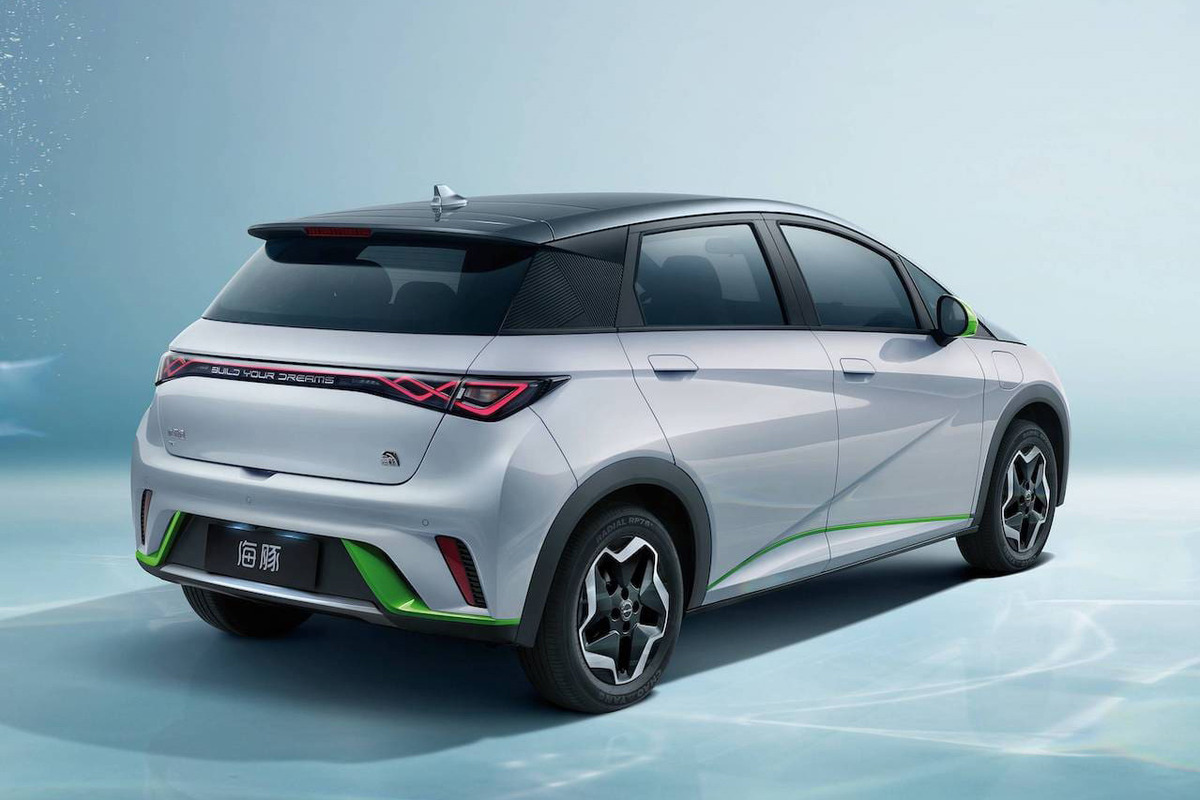 As Spot wrote earlier, Uzavtosanoat and the Chinese BYD signed a memorandum of intent to organize a joint production of electric vehicles.
From May, the parties will begin to explore opportunities for establishing the production of electric vehicles. This was announced during a briefing on the prospects for the electric transport industry in Uzbekistan.
In addition to electric vehicles and electric buses, the potential of the local market for hybrid vehicles will also be explored. The information received will open up an opportunity to develop a business plan.
At the next stage, it is planned to conclude an agreement on the organization of production and establish a joint venture. In addition to the assembly of cars, their sale and maintenance, as well as service for batteries and electric motors, will be arranged.
The current market for electric vehicles is quite modest, although demand is growing at times every year – a little more than 2,000 electric vehicles move on the roads. The growth in demand is hampered, firstly, by their high cost, and secondly, by the lack of infrastructure.
"Today we have a total of 36 high power charging stations. This is very little. For example, in China, there are 4 stations per electric car," Shafkatbek Alimov, head of the strategic planning department at Uzavtosanoat, said.
The Ministry of Energy has already set tasks to create charging systems for electric vehicles. According to the head of the Research Institute of Renewable Energy Sources Nuriddin Matchanov, work is underway to install electric filling stations.
In February, Shavkat Mirziyoyev instructed Uzavtosanoat to find a strategic partner by the end of the year to help launch the production of electric vehicles. The signing of the memorandum with BYD became known two days after the meeting with the President.