A meeting of the prime ministers of Uzbekistan and Belarus took place in Tashkent.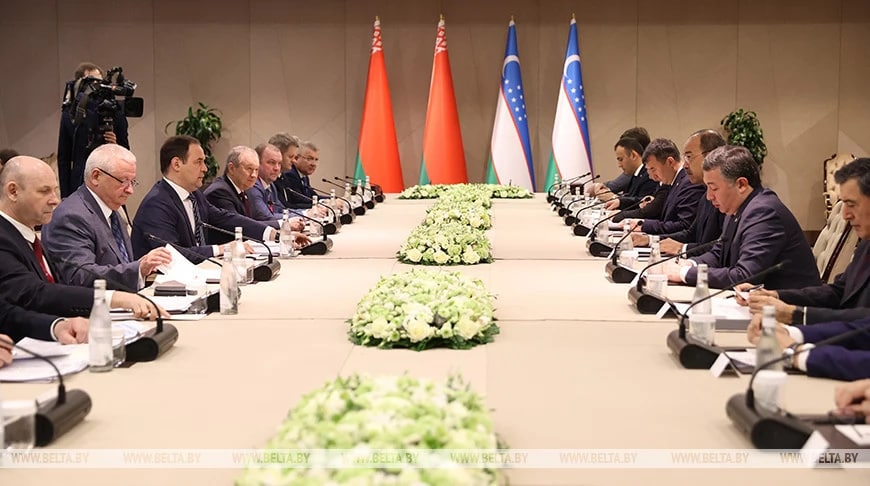 The capital of Uzbekistan hosts the international exhibition "Innoprom. Central Asia", which presents the Belarusian exposition in the field of mechanical engineering, the press service of the CIS executive committee reported.
"We have proposals in the field of passenger urban transport. The development of electric transport today is not just a tribute to fashion, in our opinion, this is the main decision that will determine the structure of transport in the coming decades. We would like to offer our opportunities in this environmentally friendly transport sector," Roman Golovchenko said.
It is known that the possibility of resuming tram service is being considered in Tashkent.
"The Belarusian side is ready to provide comprehensive solutions with the necessary infrastructure, planning and supply of rolling stock. If such a decision is made, then we will consider the possibility of production in Uzbekistan," the Prime Minister said.
The Belarusian side is also interested in developing industrial cooperation.
"There are already examples of such interaction. We are ready to develop projects for the production of agricultural, special, emergency equipment based on Belarusian solutions. Many of these proposals, advanced developments of Belarusian machine builders will be presented at the exhibition today," Roman Golovchenko added.
He also touched upon the topic of agriculture and drew attention to the fact that Belarus and Uzbekistan have a strong agricultural base and modern technologies for growing agricultural products.
"We must be prepared for the need to increase food production. The Belarusian side has proposals for the implementation of joint programs with Uzbekistan using our experience and technologies. We are ready to meet the needs for pedigree livestock, animal feed, premixes, veterinary drugs, and the creation of supporting dairy complexes," the head of government stressed.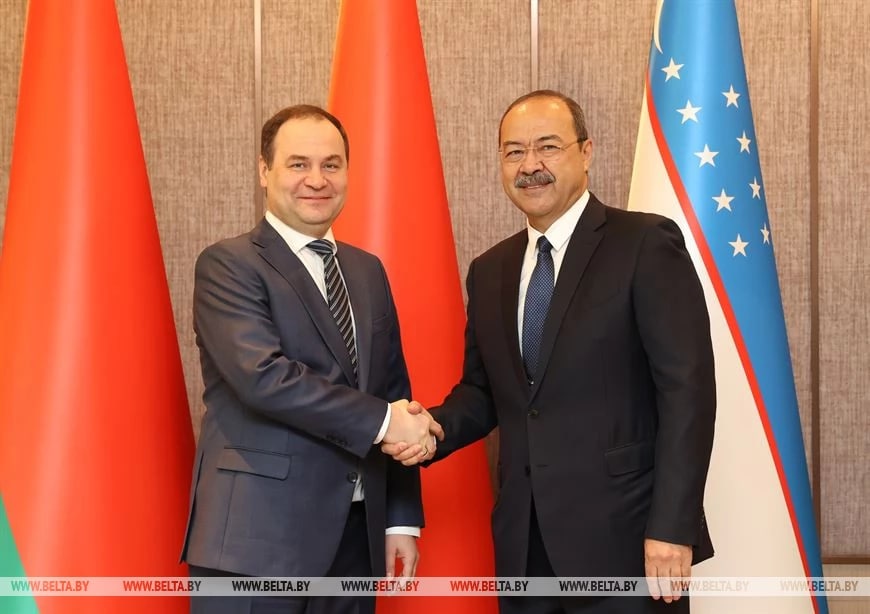 According to him, the project for the production of antibiotics, which are not yet produced either in Uzbekistan or in neighboring countries, is of high relevance. The joint Belarusian-Uzbek enterprise "Belpharm" has already invested more than $8 million in organizing the release of these funds in Uzbekistan.
In addition, the heads of government discussed cooperation in education, science, technology and innovation.