The automaker's net profit amounted to almost 620 billion soums, which is 75% more than last year.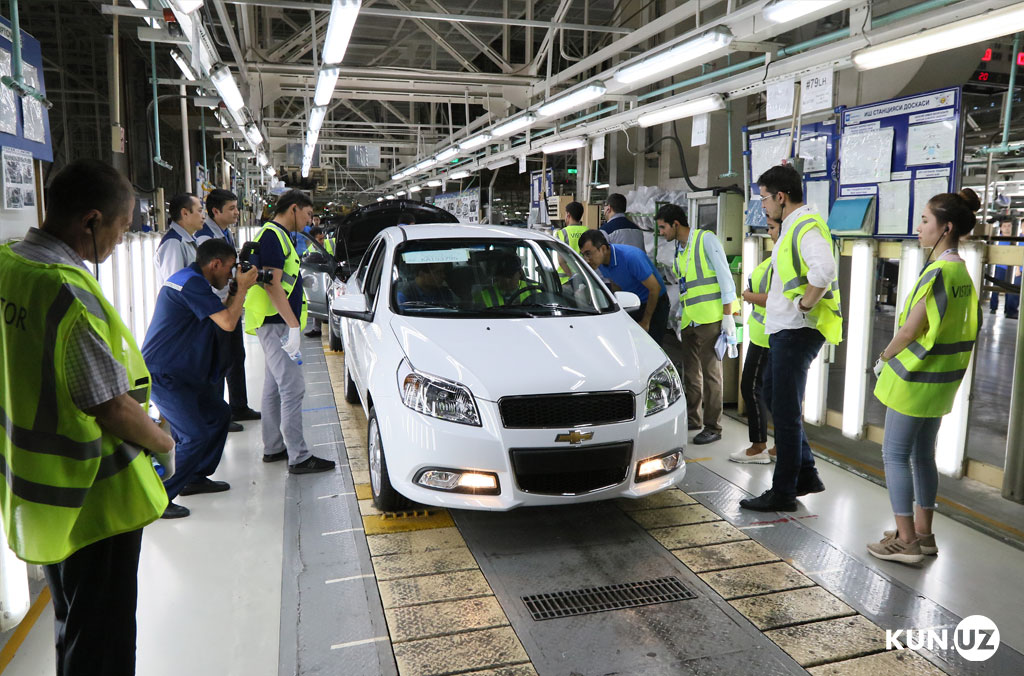 In the first quarter of 2022, UzAuto Motors almost doubled its revenue, Spot reports with reference to the company's financial statement.
In January-March, the company collected revenue of 8.67 trillion soums. This is 95% - or almost double - more than in the same period in 2021. Then, in the first three months, sales amounted to only 4.45 trillion soums.
The cost of manufactured products also doubled during this time - from 3.55 trillion to 7.2 trillion soums. However, the company's gross profit (1.47 trillion soums) exceeded last year's level by 64%.
The expenses of the automaker amounted to 7.64 trillion soums. In addition, it allocated 143 billion soums to pay income tax - 2.15 times more than in the first quarter of 2021.
The profit of UzAuto Motors for January-March amounted to 619.6 billion soums. For comparison, a year ago it was 352.29 billion soums, or 1.75 times less than the current one.
The automaker produced 68,746 cars in the first quarter. The indicator exceeded the level of 2021, but fell short of the period before the start of the pandemic in early 2020.
UzAuto Motors has ramped up production following the President's February order to produce up to 160,000 cars in the first half of the year to meet the demand of the population. Based on the recommendations of the head of state, the procedure for selling cars was also changed.
Since March, the contracting for the 4 most popular models has resumed. On the very first day, orders for 13,000 cars were received.
According to the State Statistics Committee, car exports have decreased since the beginning of the year. For the quarter, it amounted to only $43.8 million, which is more than two times less than last year's figures.