Uzbekistan does not intend to replace Russian gold in foreign markets, RBK reports with reference to the Deputy Minister of Investment and Foreign Trade Shukhrat Vafoyev.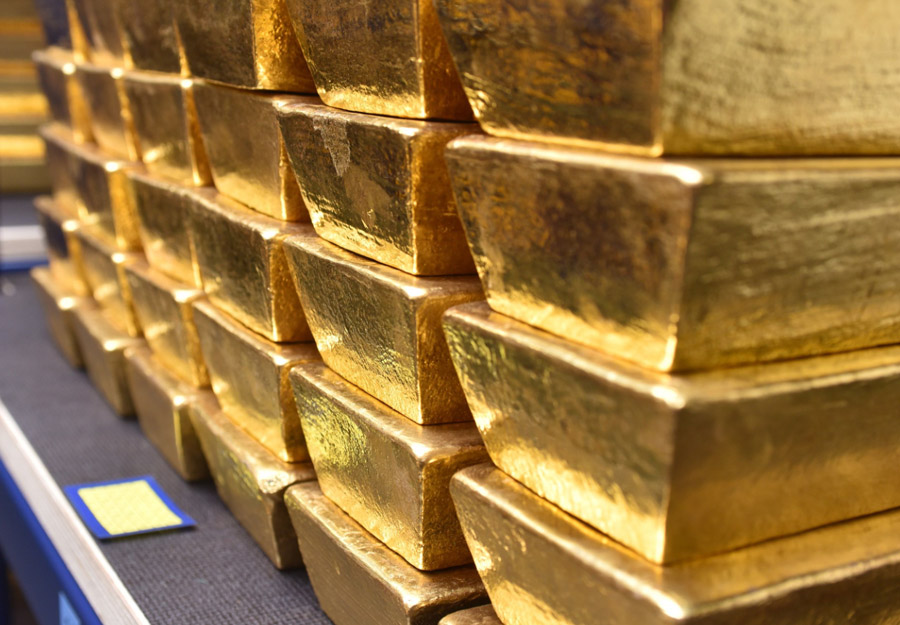 It should be noted that in 2021, Uzbekistan and Russia will be among the world's leading exporters of this precious metal. According to RBK, due to the sanctions, Russian gold mining companies have begun to face difficulties in selling their products.
"The gold market is unique enough that we produce more than we sell. The gold currently produced in Uzbekistan is fully purchased by the Central Bank and is part of our gold and foreign exchange reserves. In other words, there will be some marketing and we will not try to occupy any vacancy in the big gold market for a certain purpose," Vafoyev said.
Uzbekistan produces about 100 tons of gold a year. In this case, the Central Bank of Uzbekistan has a priority position to purchase all local refined gold. Gold accounts for 60% of the central bank's international reserves.
According to UN statistics, in 2021, Uzbekistan sold $4.1 billion worth of gold abroad. The precious metal accounted for 29% of the country's exports, Fitch reported.
From February 2022, Uzbekistan has sharply increased the share of gold in the export structure. From January to March, Uzbekistan sold $2.9 billion worth of gold abroad, mainly to foreign countries. Precious metals accounted for 52% of total exports, the State Statistics Committee said.