VAT exemptions on imports of products such as meat, potatoes, vegetable oil may be extended until December 31, 2022.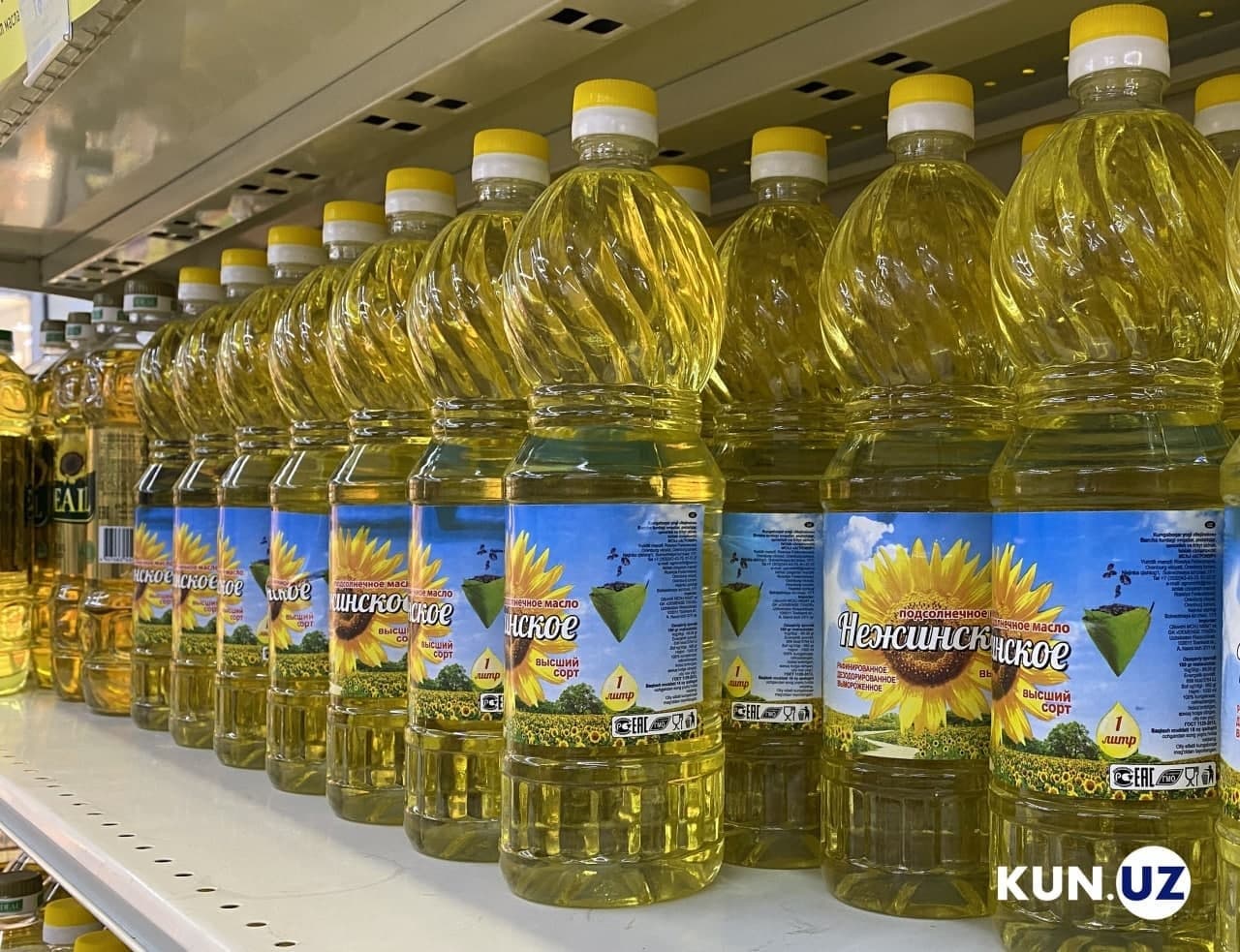 MP Doniyor Ganiyev wrote on his Telegram channel that according to the draft law on amendments to the Tax Code, the current exemption from VAT on the import of vegetable oil, sunflower and flax seeds, as well as soybeans into the territory of Uzbekistan, as well as the turnover of production and (or) sale of vegetable oil will be extended until December 31, 2022.
In addition, by the end of this year, it is proposed to exempt from VAT meat (cattle, sheep), live animals (cattle, sheep) and products of their slaughter, as well as the import of potatoes into Uzbekistan and turnover in their sale.
"According to World Bank experts, due to the situation in Ukraine, food prices around the world are expected to rise to a record level in the last 50 years. In particular, given that 60% of global demand for vegetable oil will be met by exports from Ukraine and Russia, vegetable oil prices on world markets are projected to grow by at least 30% year-on-year.
Naturally, in this case, the provision of VAT exemptions on imports of vegetable oil, as well as meat and potatoes will fully meet the demand of the population for basic foodstuffs and keep prices for these products stable in the markets," he wrote.
According to Ganiyev, the grace period for bananas, pineapples and other citrus fruits, which was granted until May 1, may be extended until the end of 2022.
"Admittedly, all these efforts will serve to ensure the well-being of the population, increase their purchasing power. At the same time, it will keep inflation at around 10-12%," he said.
For information, the import of sunflower and soybean seeds and vegetable oil, as well as the production and sale of vegetable oil in the domestic market is exempt from value added tax from May 1, 2021, meat (beef, sheep, chicken), live animals (cattle and poultry) and products from their slaughter as well as the turnover on the sale of potatoes, as well as their import into the country – from October 10, 2021.