The Uzbek delegation headed by the Chairman of the Muslim Board of Uzbekistan, Mufti Nuriddin Kholiknazarov and the Chairman of the Committee on Religious Affairs Sodikjon Toshboyev visited Saudi Arabia.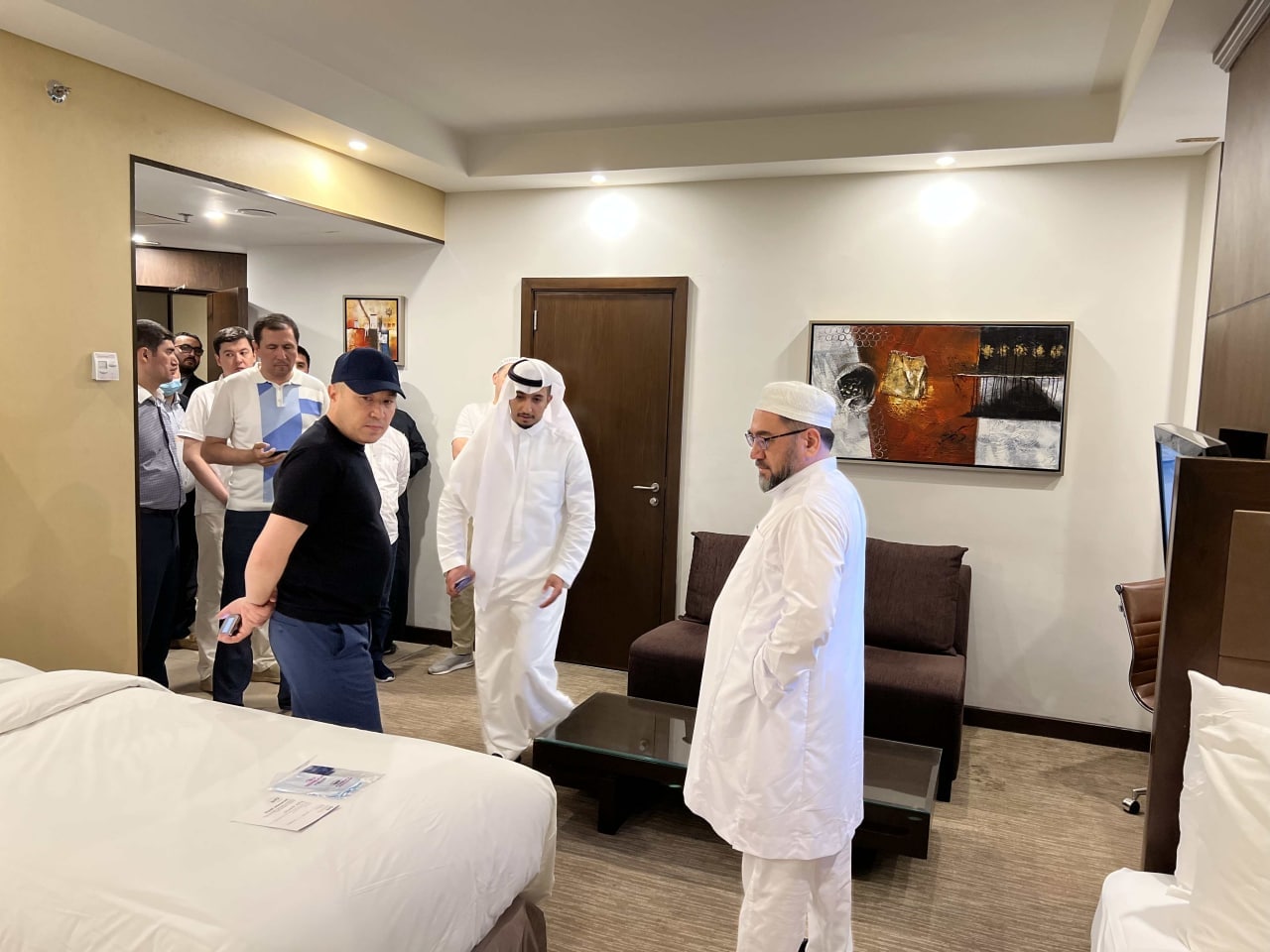 According to the Muslim Board, the Hajj 2022 delegation is inspecting modern hotels in Medina that may serve Uzbek pilgrims.
"God willing, this year modern hotels with five stars and all amenities in Medina and Mecca will serve Uzbek pilgrims. The main goal is to ensure that our pilgrims are blessed to perform the five daily prayers in these sacred mosques, to pray only with pleasure and supplications during the blessed journey," the Muslim Board said in a statement.
Reportedly, great attention is being paid to the proximity of these hotels to the Masjid al-Nabawi and the Holy Haram.
The delegation also met with Uzbek pilgrims in Medina.
Hajj quotas and fees
The Hajj season is expected to take place around the beginning of July this year. Earlier, the Muslim Board of Uzbekistan, which announced the age limit for participation in the Hajj 2022, did not provide information on payments for the Hajj season.
The total amount of expenses for going on Hajj varies from year to year. The last time this amount was officially announced was in 2019 – 33.5 million soums.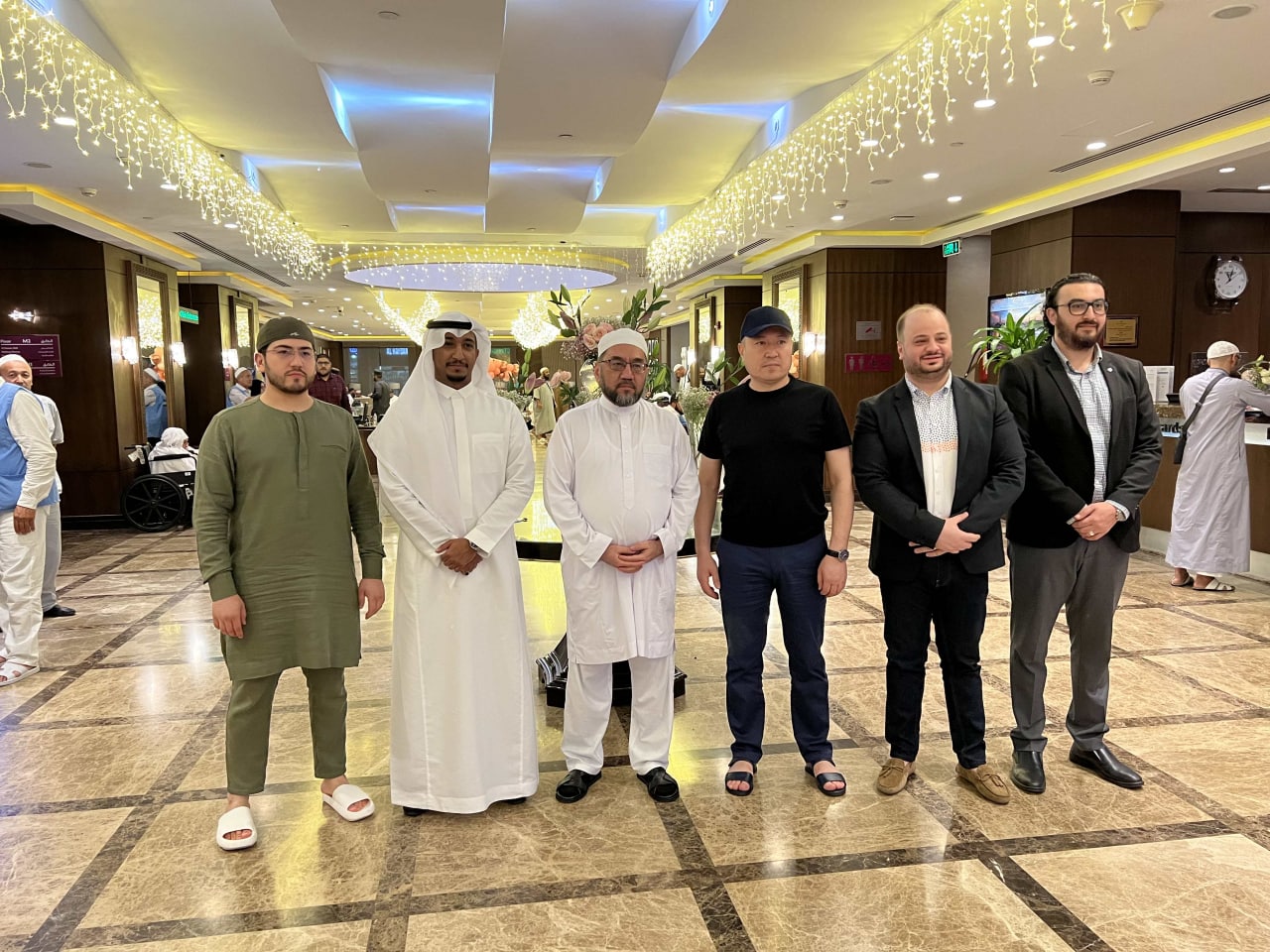 Officials have also not released figures on quotas. The last time the quota for citizens of Uzbekistan was increased from 5,200 to 7,200 in 2017.
The press service of the Muslim Board told Kun.uz that it will be informed about any changes in the quotas and prices of the Hajj.
"The cost of the Hajj trip will be known after all the expenses are summarized. We are waiting for changes in the issue of quotas, we will inform you as soon as there is something new," the Board's spokesman said.
In 2022, citizens under the age of 65, who are fully vaccinated with one of the approved vaccines against COVID-19, and having a negative PCR-test result taken within 72 hours before departure will be allowed to perform Hajj.