An investigator of the Uchtepa district prosecutor's office in Tashkent was detained while receiving $50,000, the press secretary of the Prosecutor General's Office Khayot Shamsutdinov confirmed the information.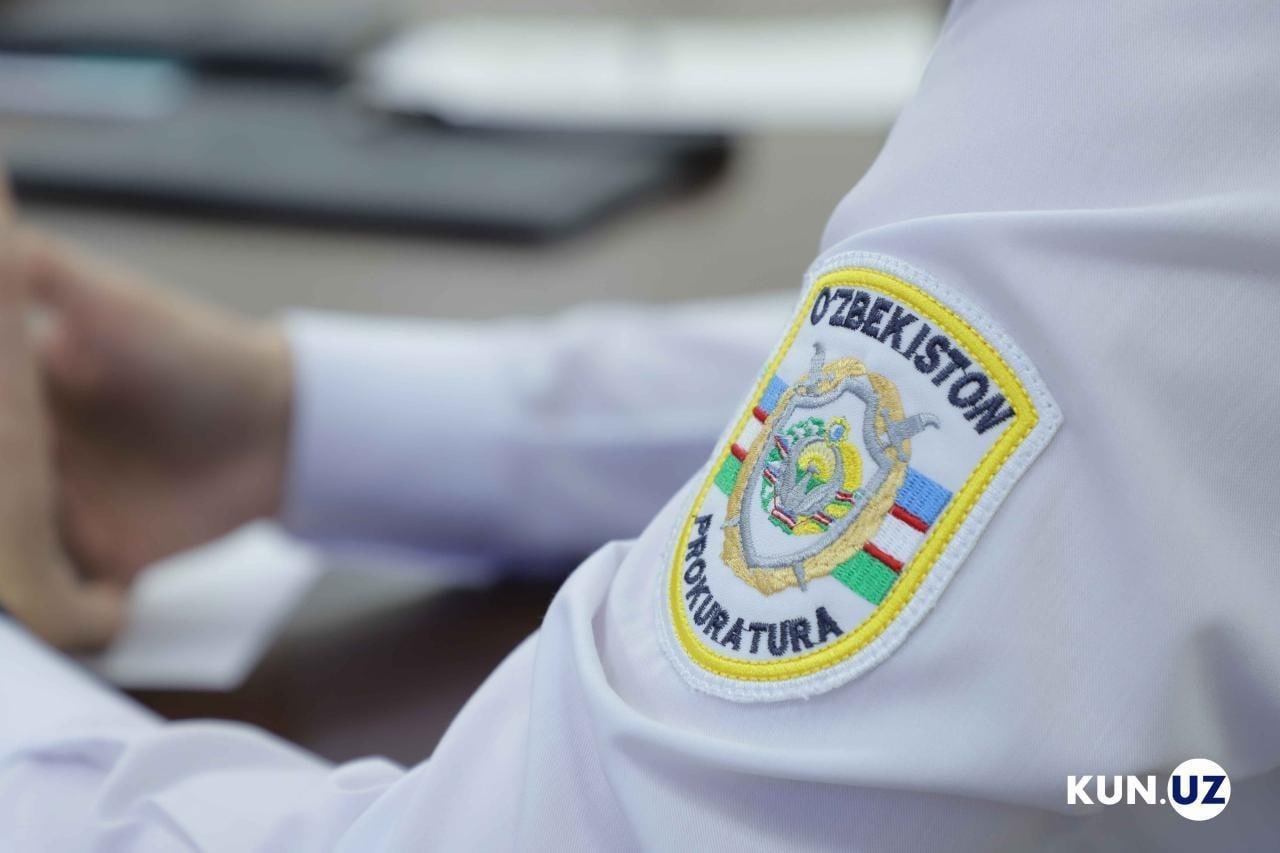 According to him, on April 29, employees of the capital's SSS Department and prosecutor's office detained an investigator from the Uchtepa district prosecutor's office while receiving a bribe in the amount of $50,000.
A case has been initiated under the relevant articles of the Criminal Code.
It should be recalled that in December 2021, in one of the restaurants in Tashkent, employees of the State Security Service detained a deputy head of the PGO Department.
The Prosecutor General's Office called on every citizen of the country to actively cooperate in eradicating corruption in society, in particular in the prosecuting bodies.
Later, employees of the internal security department detained the deputy head of one of the PGO Departments.