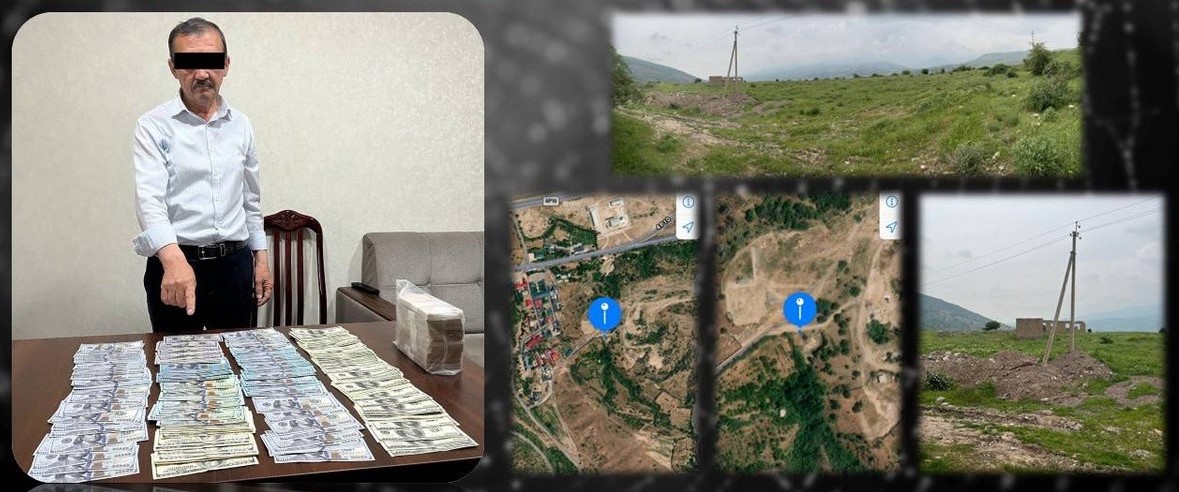 In the Bostanlyk district of Tashkent region, law enforcement bodies prevented illegal sale of 2.4 hectares of land, the MIA press service reported.
On May 6, citizen E.N. appealed to the law enforcement bodies. According to him, citizens I. and Kh. Offered him to buy a 2.4-hectare land plot under the name of citizen D. for $980,000, and in the future, through acquaintances in the authorities, to formalize the documents for the construction of a cottage on these land plots. They demanded an advance payment in the amount of $98,000.
On the same day, officers of the Prosecutor General's Office, the Interior Ministry and the State Tax Service held a joint operative event.
Citizens I. and Kh. were detained with material evidence at the "Dilnur" café in the Bostanlyk district when they received $49,000 from the applicant as an advance payment. Allegedly, one of the detainees was the deputy head of the road construction department of Bostanlyk district.
A criminal case was initiated under Articles 168 (fraud) and 211 (bribery) of the Criminal Code. Currently, the Tashkent regional prosecutor's office is investigating the case.