The Tashkent-Hojikent-Tashkent intercity electric train service has been temporarily suspended.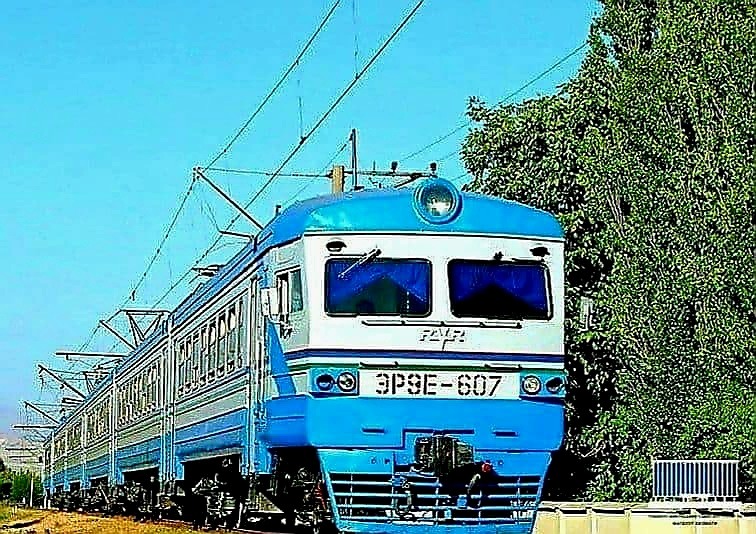 From 08:30 on May 10 to 06:30 on May 11, major repair work will be carried out on the route Tashkent – Hojikent, Uztemiryulyulovchi said.
In order to ensure passenger safety, the train service on the route will be temporarily suspended during the indicated time frame (the movement of 8 trains will be canceled).
Starting at 6:30 a.m. on May 11, the intercity electric train service will resume.