Angren city governor Nuriddin Abdurahimov died today, May 11, at the age of 44.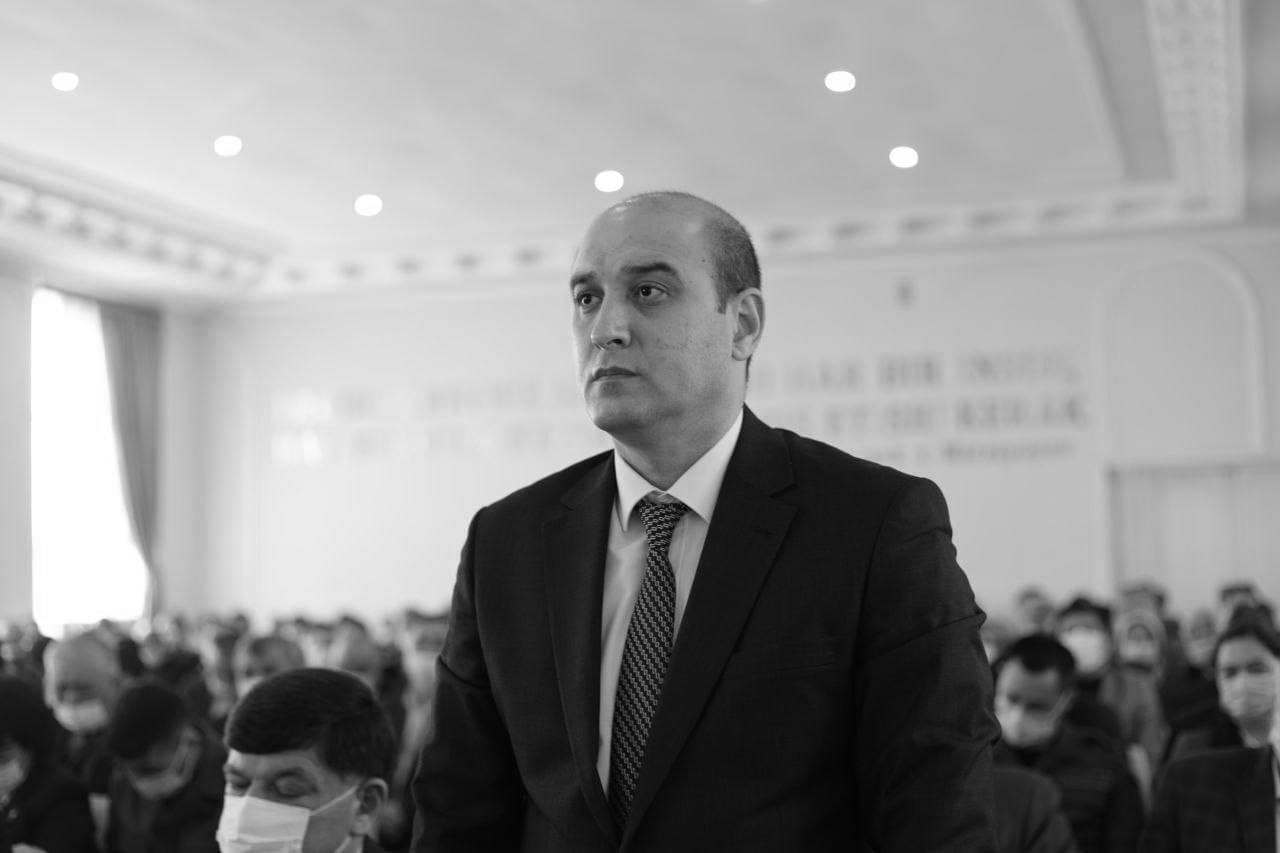 According to the Civil Service Development Agency under the President, his death was caused by an illness.

Nuriddin Abdurahimov was born in 1978 in the Piskent district of Tashkent region. In 1999, he graduated from the Tashkent Institute of Finance.
During his career, he worked at the State Property Management Committee, Uzkimyosanoat JSC and the Ministry of Economy.
Prior to his appointment as governor in January 2022, Abdurahimov had served as a leading consultant at the Presidential Administration for over 3 years.