The Ministry of Foreign Affairs hosted a meeting with the department head of the Council of Europe's Venice Commission Sergey Kuznetsov, and the coordinator of the General Directorate of the Council of Europe for Central Asia, Olga Frayshteter.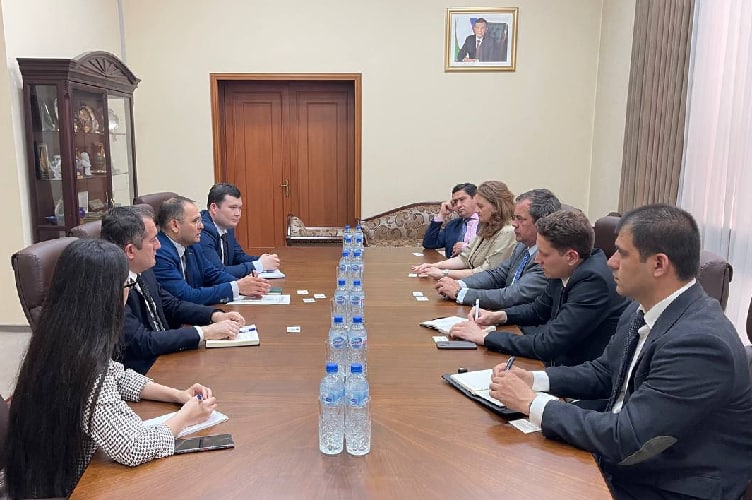 During the talks, the prospects for the participation of the Uzbek side in events under the joint program of the Council of Europe and the European Union "Rule of Law in Central Asia" were discussed.
As part of the implementation of this project, the European side expressed interest in developing cooperation with the countries of Central Asia, in particular with Uzbekistan, in the field of ensuring human rights, combating economic crimes, as well as the effective functioning of state institutions and authorities.