A meeting on the socio-economic development of the region was held in Fergana with the participation of the President.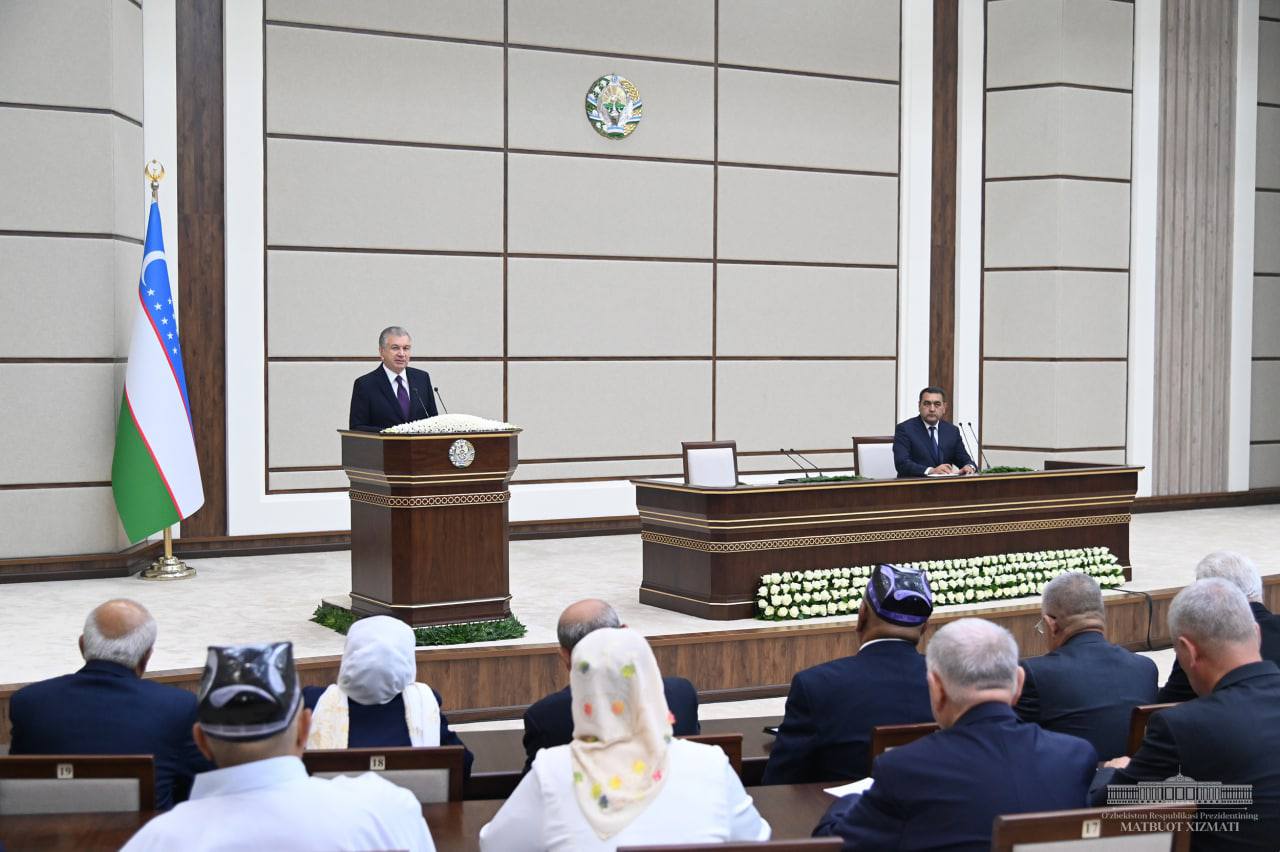 As a Kun.uz correspondent reports, during his speech, Shavkat Mirziyoyev spoke about the rise in food prices.
"We distributed 80,000 hectares of land to the applicants. Now we have to work hard. As you can see in the world market, food prices are rising every day. This will affect us. After all, people need to eat every day. You have already read the wheat price decision. In the market, grain costs 4 million soums, and factories were bought at half price, farmers were connected with them. The difference was given. Despite the fact that we punish the heads of grain combines, the situation does not change. We need to change the system. We have doubled the price of buying grain. Farmers should be interested. If there is competition, there will be development," the head of state said.
Previously, it was reported that from June 1 of this year the state will sell and buy grain at market prices.