Meat, eggs, milk and vegetable products are among the products that are spoiled most.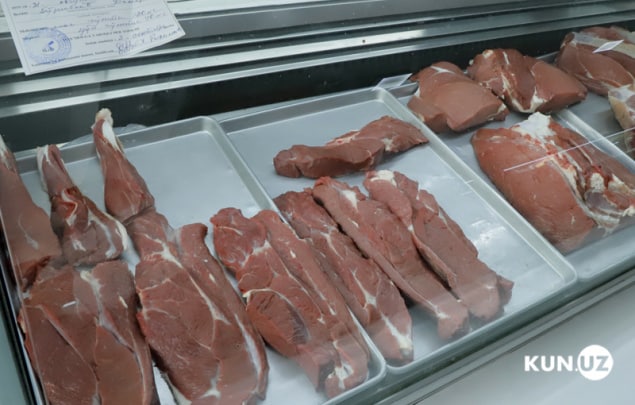 As Alisher Safarov, head of the department of the State Committee for Veterinary Medicine and Livestock Development, said at the AIMC briefing, the state of products sold in the markets of Tashkent and in stores has been checked.
According to him, the laboratory of veterinary and sanitary examination analyzed 30.6 thousand tons of meat, 103 thousand tons of plant products, 163.8 million eggs and 6.6 thousand tons of milk and dairy products since the beginning of the year.
Of these, 6.8 tons of meat and meat products, 43.5 tons of vegetable products, 89 thousand eggs and 4.7 tons of dairy products turned out to be unfit for consumption. All of them were seized and destroyed in the prescribed manner.