The Ministry of Economic Development and Poverty Reduction of Uzbekistan and the International Center for Poverty Reduction of China have signed a cooperation program to reduce poverty for 2022-2023.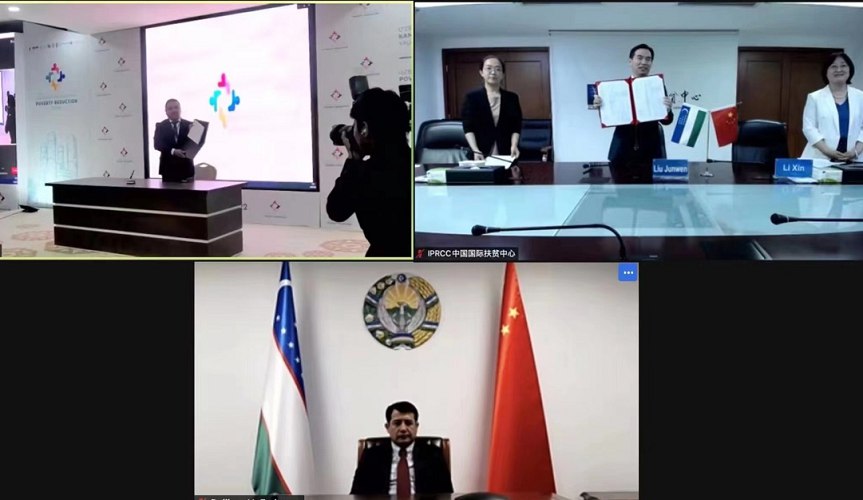 The document was inked within the framework of the first International Forum on Poverty Reduction, held on May 26-27 in the city of Bukhara.
The document provides for Uzbek-Chinese cooperation in the field of poverty reduction through the exchange of experience, the provision of information in this area, advanced training of personnel and others.