The tourist brought the drone to Uzbekistan via Kyrgyzstan and was detained by police while checking at the station when he was about to arrive in Tashkent and travel by train to Bukhara.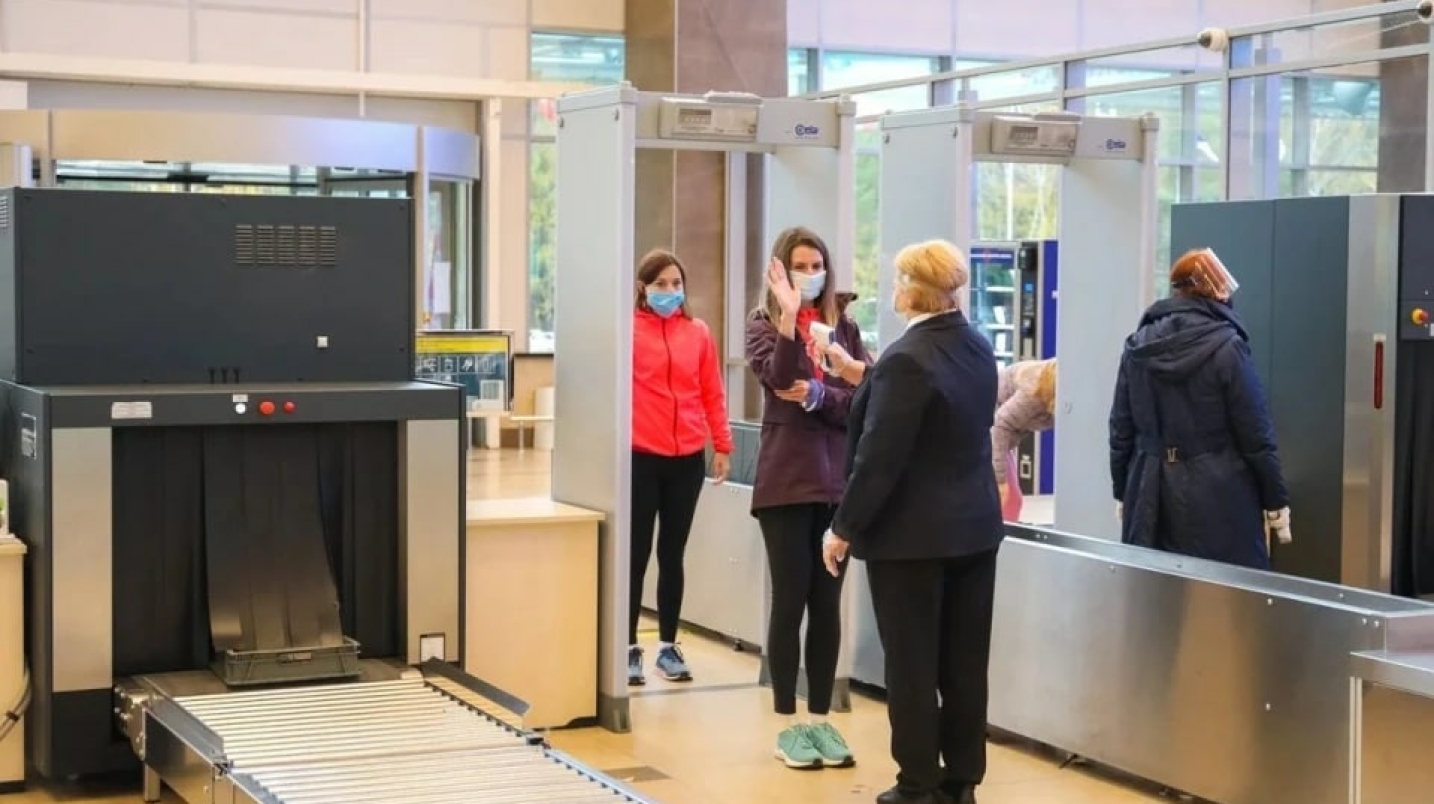 Polina Ermakova, a native of Krasnoyarsk Krai, was arrested on May 17 for smuggling a drone into Uzbekistan. The girl traveled the world and came to Tashkent to see the sights, but could not do it. He now faces up to three years in prison, Russian media reported.
Prior to that, Polina was in 59 countries, and in 40 of them, including the United States, China and South America, she used the drone with ease. Before arriving in Uzbekistan, Polina traveled throughout Kyrgyzstan.
According to the traveler, the tourist first arrived at the Uzbek border post in a taxi, then crossed the border and took a taxi to Tashkent. At around 09:00 on Sunday, May 15, the girl crossed the border. The drone and other important items were in his backpack and were not questioned by border guards during the search.
"When you cross the border, you first go through passport control, then there's a detector and a luggage checker, and they see what you're carrying. They did not provide any declaration forms to let me know that I was carrying the drone. It was also clear that they would see the drone. I asked if I could take my bag. The border guards answered yes. No one objected," she said.
The problems started at the station. On the evening of May 17, Polina bought train tickets to go to Bukhara. At the station, while checking the traveler's backpack, police officers found a drone inside and took the girl to the police department. According to Uzbek law, he could face up to three years in prison or a fine.
The drone was handed over for examination on Wednesday, May 18, the results were supposed to be ready within two days, but the result arrived on Monday, May 23.
Polina said she contacted the Russian embassy, but they did not help her there. She expected legal and diplomatic assistance and an explanation of her rights and obligations. But none of this happened. Polina was told that all the information was available on the site.
A law banning the import of drones into Uzbekistan was passed in 2014. The law prohibits the importation of drones weighing more than 250 grams that can be equipped with video and photo equipment. In order to use a drone in Uzbekistan, one must first obtain an official permit.