The Ministry of Transport of Uzbekistan has issued a permit to Wizz Air Abu Dhabi, a subsidiary of the Hungarian airline Wizz Air, to operate flights, Abdulaziz Akkulov, Ambassador of Uzbekistan to the UAE, said.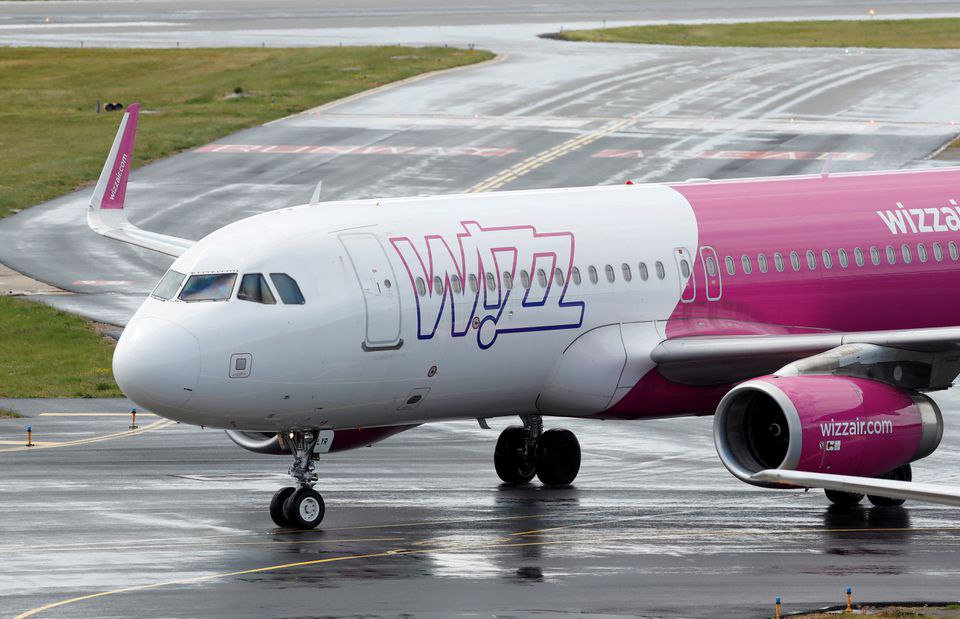 According to him, Wizz Air Abu Dhabi is planning to launch four flights from Abu Dhabi (UAE) to Tashkent and Samarkand.
According to Abdulaziz Akkulov, the low-cost airline ordered an Airbus A321 with 298 economy class seats in October.
"We met with them on April 28. When they got permission, they started calculating the flights. They promise good prices as a low-cost carrier," he said.
Uzbekistan has been inviting Wizz Air low-cost carrier since 2019. In September 2021, it was reported that the airline was interested in launching flights from Budapest to Tashkent, Bukhara and Samarkand.
Wizz Air Abu Dhabi is a low cost airline located at Abu Dhabi (UAE) International Airport. The airline is a JV owned by ADQ (formerly Abu Dhabi Developmental Holding Company, ADDH), which owns 51% of the shares, and Wizz Air Holdings, which owns the remaining 49%.