A meeting chaired by the President on the priorities for expanding the use of renewable energy has begun.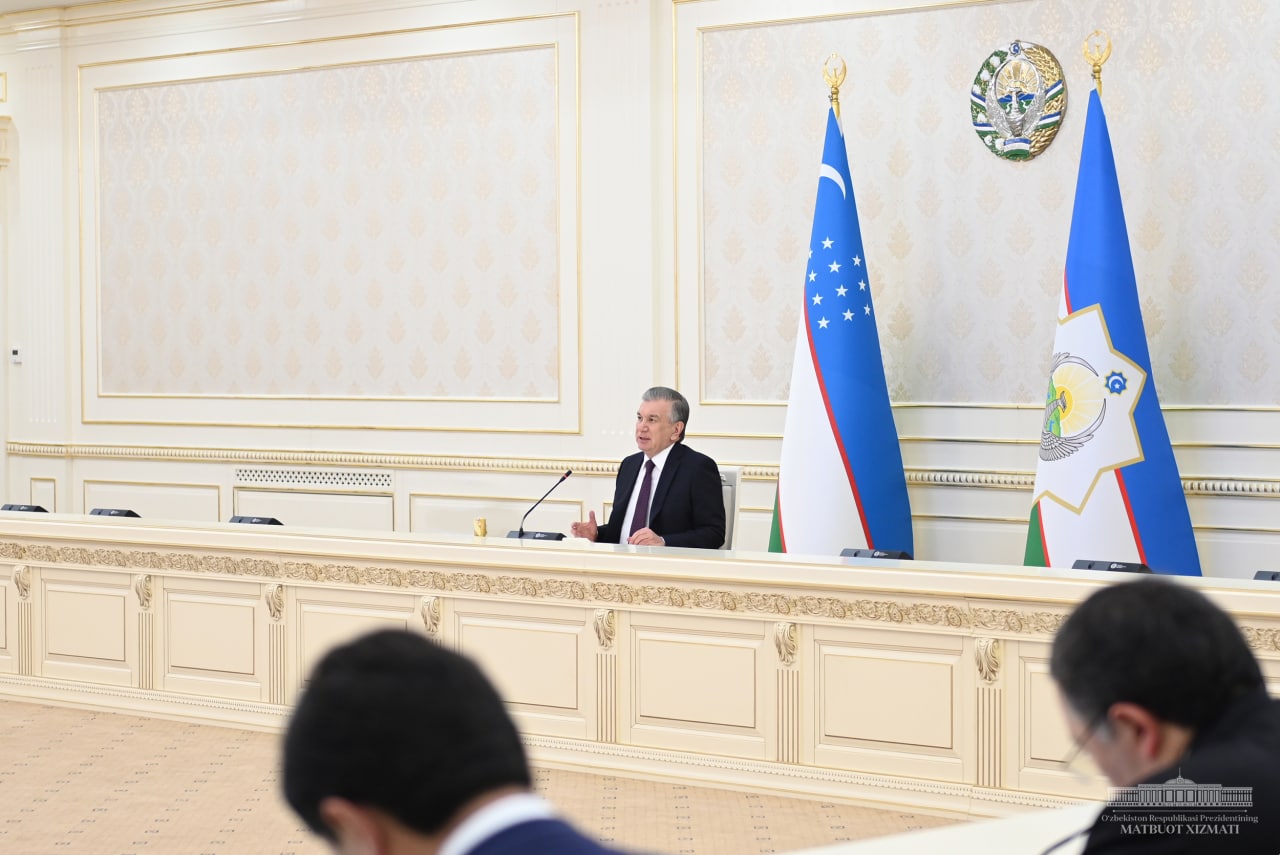 According to the President's Spokesman Sherzod Asadov, a videoconference meeting chaired by Shavkat Mirziyoyev is being held on measures to increase the use of renewable energy sources (RES) in the economy, population and social spheres.
"Why am I holding this meeting myself? In the "Year of Human Dignity", we need to create conditions for every citizen to live well in their homes.
One thing needs to be clearly understood. Uzbekistan consumes $10 billion worth of electricity and gas a year. If we learn to save 10% of that, we can spend that $1 billion on other needs.
I am troubled by the question of whether leaders at all levels understand how important this issue is and whether they feel responsible for it.
Which minister or his deputy has taken the initiative to reduce energy consumption by calculation? Why are they getting paid?" the head of state said.
It was noted at the meeting that as a result of reforms in recent years, power outages have been significantly reduced. However, due to the sharp increase in demand for gas in the autumn-winter period, all the load falls on the power grid.
It is said that currently the population has an additional demand for at least 2-3 billion kilowatt hours of electricity. In the next five years, this demand will increase by another 10 billion kilowatt hours.
The most effective way in this situation is to increase the use of alternative energy. In this regard, a separate fund was established in 2019 and a system of budget subsidies was introduced.