The tourist flow between Russia and Uzbekistan is growing and by the end of 2022 may exceed the pre-pandemic figure.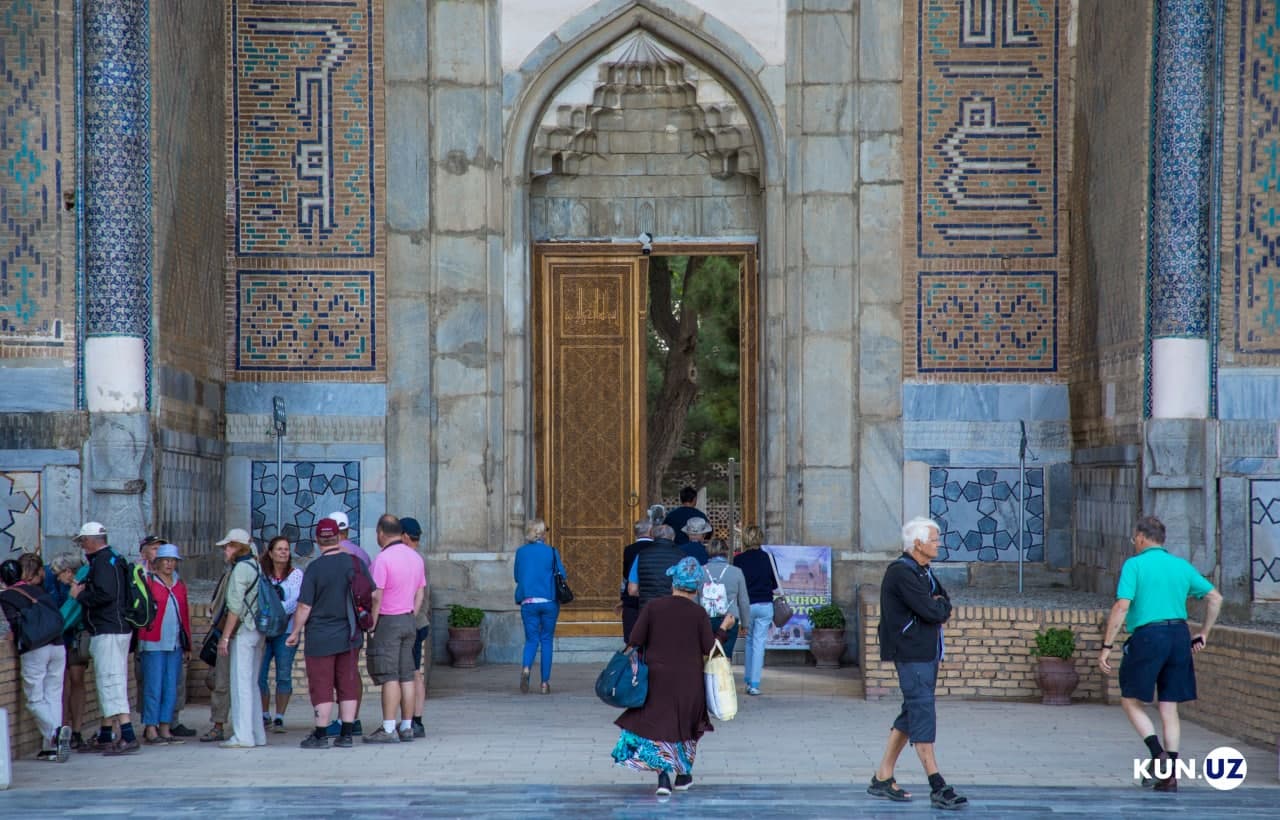 This was announced on June 10 by a deputy of the State Duma of the Russian Federation, a member of the committee on tourism and the development of tourism infrastructure Artem Prokofiyev.
"Since 2017, the tourist flow between our countries has been growing. 2022 shows that we can exceed the pre-pandemic rate. An important step that contributed to the growth of the tourist flow is the simplification of visiting Uzbekistan by Russian tourists," Prokofiyev said at a joint meeting of the State Duma deputy group for relations with the Parliament of the Republic of Uzbekistan and the inter-parliamentary group of the Legislative Chamber of Oliy Majlis with the State Duma.
The deputy noted that following the results of the May holidays, Uzbekistan became one of the most popular destinations for outbound tourism from the Russian Federation.
"Almost a quarter of foreign tourists in Uzbekistan are from Russia," Prokofiyev added.
He also said that, according to Rostourism, Uzbekistan is now the most developed tourist destination in the entire post-Soviet space.
"Up to 100 flights are launched a week. We believe that this is a very promising area of cooperation," the deputy concluded.