The number of cybercrimes has increased in Uzbekistan several times over the past 3 years, said a MIA official at a briefing at the AIMC.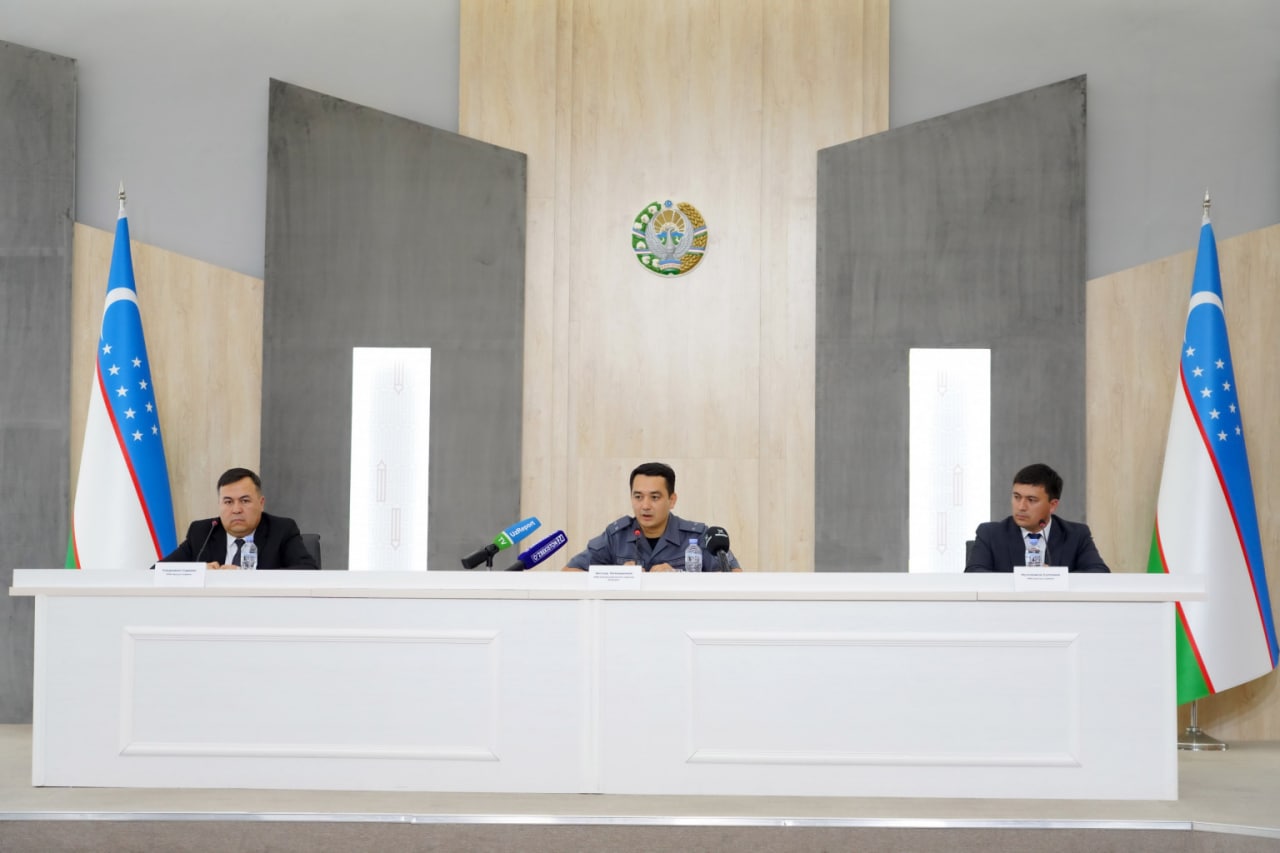 Reportedly, there are more than 25 million Internet users in Uzbekistan. The results of the analysis show that today in the country there is an upward trend in cybercrime. In particular, the number of the following types of cybercrimes is increasing:
- obtaining access to confidential user data by conducting mass mailings of emails on behalf of popular brands, as well as personal messages within various services, for example, on behalf of banks or within social networks, under the pretext of making payments, presenting prizes;
- extortion (cyber extortion) through the threat of possession and disclosure of personal information;
- intimidation using violence, insults (cyberbullying), etc. in social networks.