On June 21, a delegation of Uzbekistan headed by the Minister for the Development of Information Technologies and Communications Sherzod Shermatov arrived in the United States.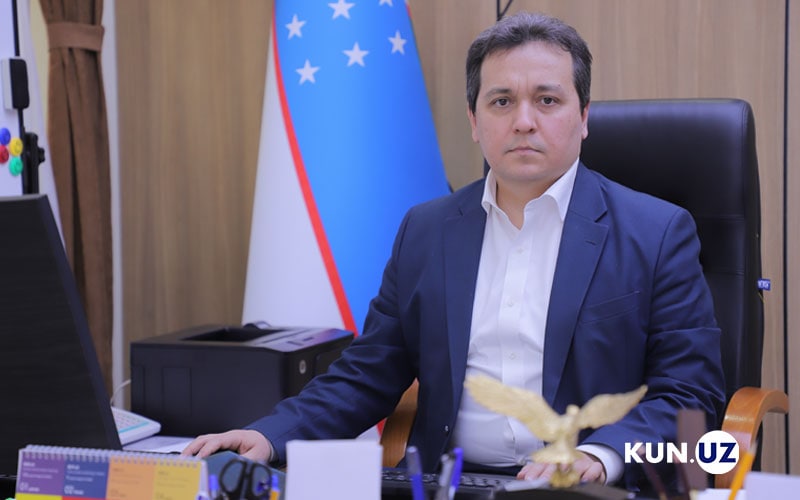 Reportedly, as part of the trip to the USA, the delegation plans to hold a number of meetings and negotiations with representatives of US government agencies, the UN, international financial institutions, major IT companies, venture capital and investment funds, as well as with compatriots working in Silicon Valley.
According to the Embassy of Uzbekistan, the program of the visit is very rich and includes meetings at the headquarters of such major American companies as Apple, Google, Meta, Coursera, Visa, Mastercard and others.
During the meetings, it is planned to discuss the issues of attracting global IT companies to Uzbekistan, expanding their presence in the domestic market, creating highly paid jobs for our citizens in the republic, providing access to tools for monetizing online platforms for users from Uzbekistan, increasing the export of services in this area.