Sherzod Shermatov suggested that they create an e-commerce platform for businesses from Uzbekistan.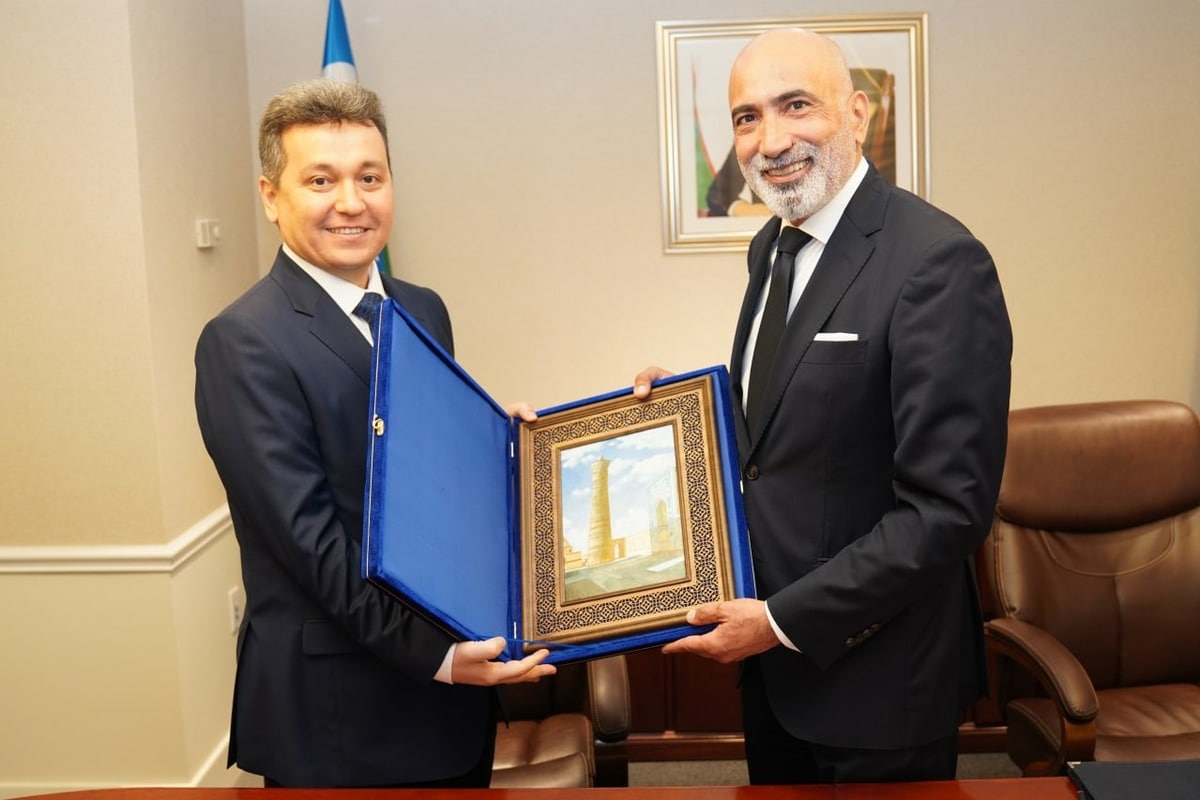 The Ministry for Development of Information Technologies Communications has signed memorandums of cooperation with MasterCard and Visa, the ministry's press service reports.
A delegation of Uzbekistan led by Minister Sherzod Shermatov met with representatives of MasterCard and Visa payment systems during a visit to the United States.
On June 20, Shermatov held talks with the MasterCard Vice President Sami Lahoud in New York. During the conversation, the priorities of cooperation in the development of e-commerce ecosystems, as well as the possibility of creating a partner platform for online payments and other services, were discussed.
The topic of joint educational projects for small and medium-sized businesses was also touched upon. The parties discussed the launch of MasterCard online platforms - Entrepreneurs Odyssey, MasterCard Academy and others - in Uzbek.
The Uzbek side offered MasterCard to create an e-commerce portal aimed at small entrepreneurs, as well as organize master classes and lectures at universities. Following the meeting, a memorandum was signed.
The next day, the head of the MITC met in Washington with representatives of the Visa payment company. The main topic of conversation was also promoting the growth of SMEs, including through a special platform for settlements.
Also, the delegation of Uzbekistan visited the Visa data center and got acquainted with its work. Following the visit, the parties inked a memorandum of cooperation in the digitalization and development of the IT sector in the republic.