The Energy Ministry reported on the revision of the relevant draft resolution on raising prices for fuel and energy resources in accordance with citizens' appeals.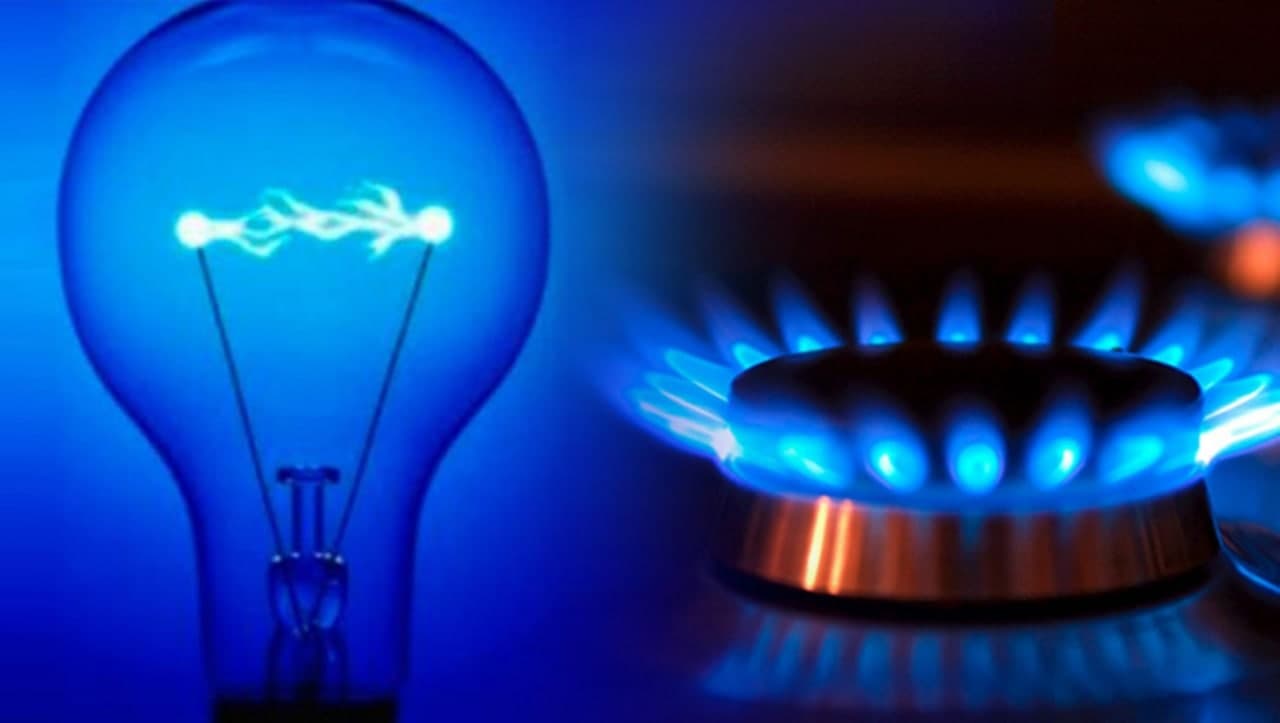 Electricity and gas tariffs will not be increased from July 1, the ministry said.
Earlier, the Cabinet of Ministers announced a draft resolution "On changes in prices for fuel and energy resources", which provided for raising tariffs sharply. The document is currently being studied by a working group.
"We have received more than one thousand applications from citizens on this draft document; they are currently being analyzed by specialists from the Ministry of Energy, the Ministry of Finance and the Ministry of Economic Development. After the presentation of all comments received and the conclusions of specialists, a final decision will be made," the message says.
As a reminder, according to the above draft resolution, from July 1, it was proposed to establish new tariffs for the consumption of electricity and natural gas.
In particular, it was planned to increase the cost of electricity per 1 kWh from 295 to 325 soums, and the cost of gas consumption per 1 m3 - from 380 to 410 soums.
According to the accepted norms, the change in tariffs will come into force 15 days after the adoption of the relevant resolution.