He used more than 60 devices to maintain his farm, causing 1 billion soums in damage to the power grid.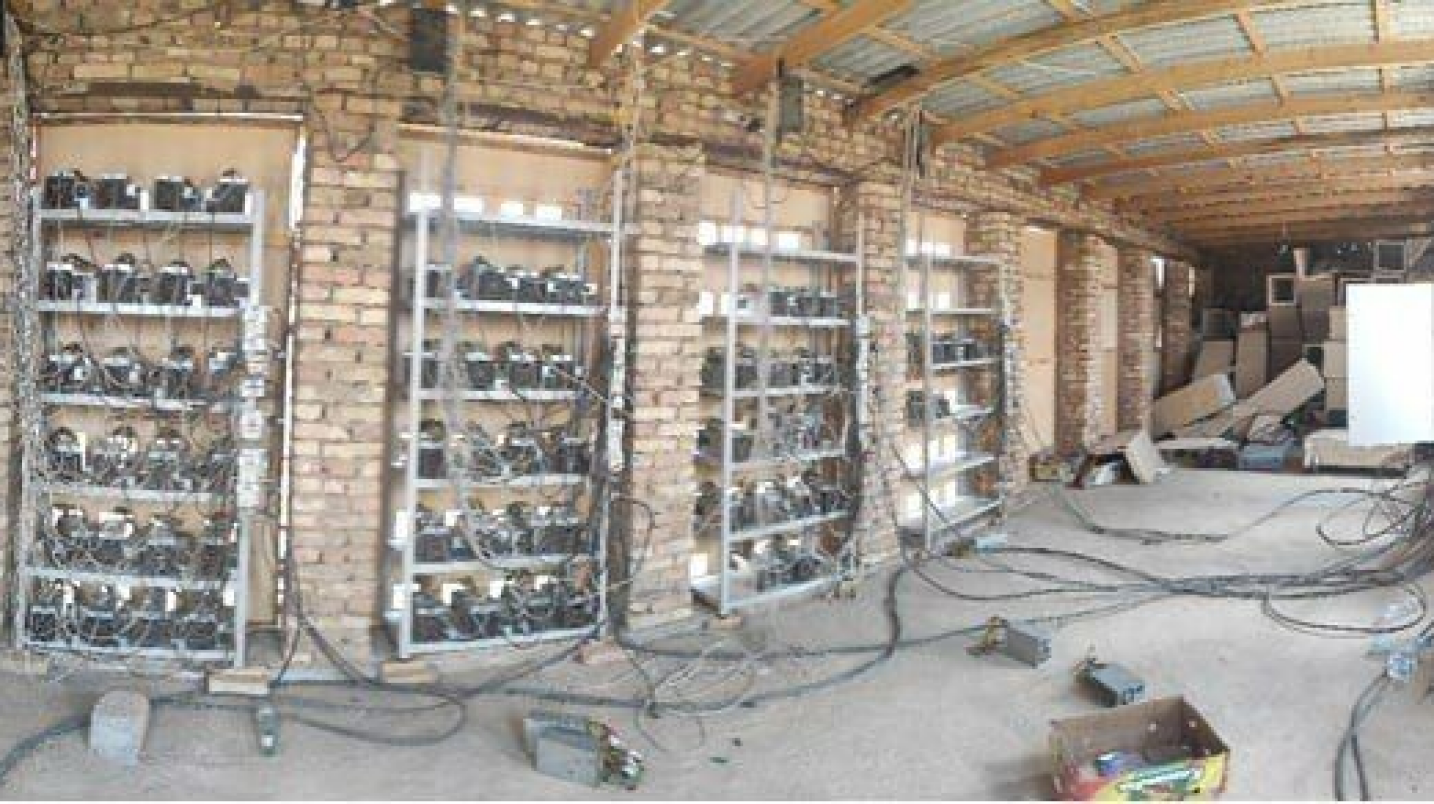 During an operative event held in Samarkand, 28-year-old Sh.Kh., a resident of Istiqbol village, Kurgan mahalla, Kushrabat district, working as an electrician at the district power company, aroused suspicion. Allegedly, a non-residential building belonging to him was connected to the high-voltage power grid.
As a result of the investigation, it was discovered that an illegal mining farm had been set up in this non-residential building to produce cryptocurrency. It was also revealed that the transformer station, which was illegally connected to the electricity grid, was overloaded and a large amount of electricity was being looted every day.
The search of the non-residential building revealed a total of 64 Antminer L3 S9 power supplies, 5 server devices and 1 Wi-Fi router for the mining farm, which were confiscated in the presence of attesting witnesses.
As a result of illegal activities committed on this farm, according to the preliminary estimates, the damage caused to the Samarkand regional electricity networks enterprise amounted to more than 1 billion soums.
Currently, a criminal case is being initiated on the basis of the collected documents.