At a meeting of the Economic Commission of the Interim Government of Afghanistan, a decision was made to send a delegation to Uzbekistan to conduct bilateral trade negotiations.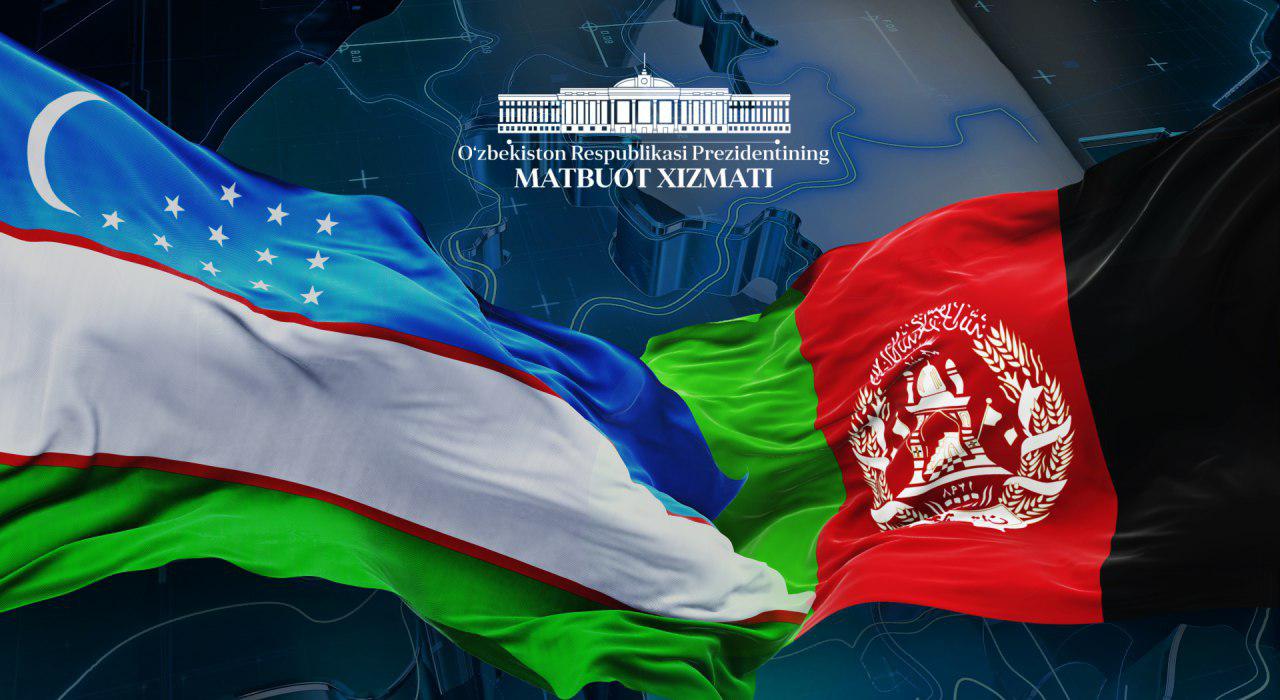 According to the Afghan government news agency Bakhtar, the delegation includes representatives of the Interim Government and businessmen.
The delegation will be headed by Acting Minister of Industry and Trade Nuriddin Azizi.
For information, yesterday the MFA of Uzbekistan announced that on July 25-26, an international conference on Afghanistan will be held in Tashkent with the participation of delegations representing more than 20 countries of the world and international organizations.