Reportedly, he hid some of the money in his clothes, the other part was wrapped in a black plastic bag and hidden among the bread.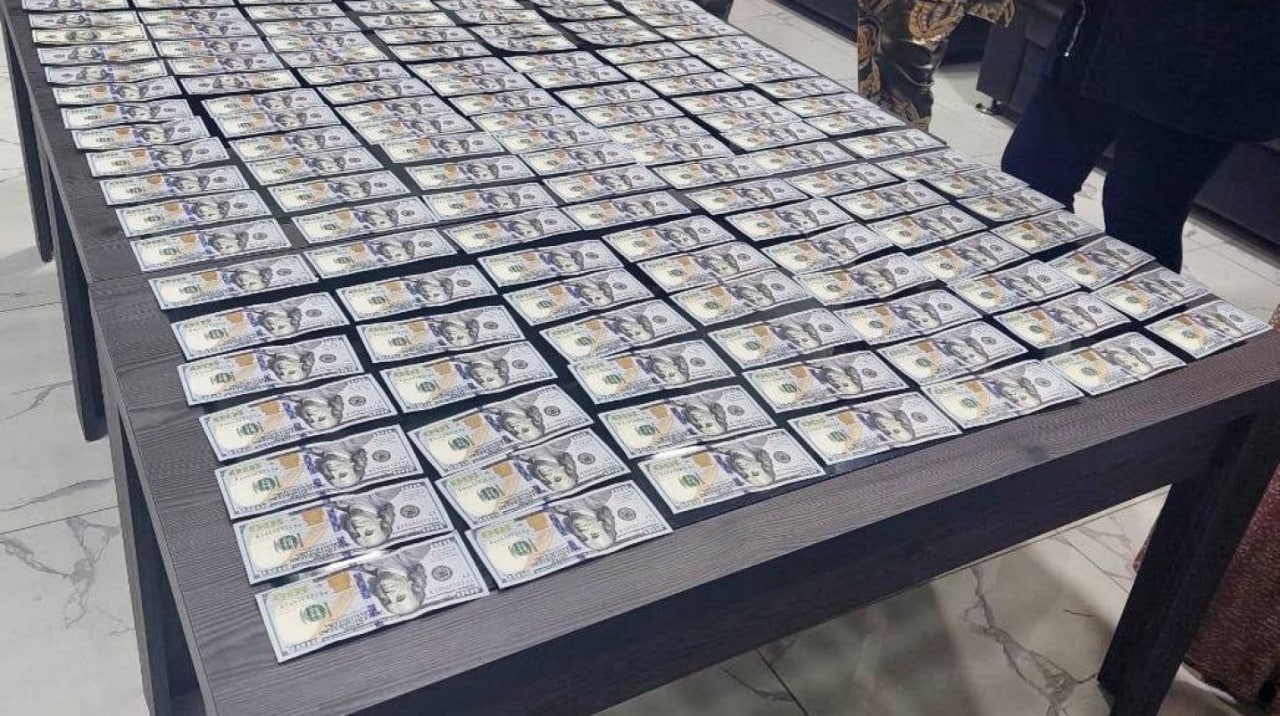 Citizen Z.Ya. entered the Andijan region customs department's "Dostlik" border customs post with the purpose of crossing to Kyrgyzstan through the pedestrian walkway. After the citizen informed the customs officers that he had no currency assets during their verbal inquiry, a black polythene bag belonging to this person was inspected in the presence of impartial parties.
As a result of the inspection, it was found that there were $73,815 wrapped in a black plastic bag among the bread.
Later, citizen Z.Ya. was personally inspected by the customs authorities with the participation of the witnesses. It was found that there was another $40,000 hidden among his clothes.
Consequently, a total of $113,815, which was not indicated in the declaration and was not reported during the oral inquiry of the customs officers, was prevented from being illegally taken out of the territory of Uzbekistan.
Currently, the customs department of Andijan region is investigating this case.