The South Korean automaker announced its readiness to move on to the second phase of the car assembly project at the Jizzakh plant. It is planned to produce up to 100 thousand cars per year.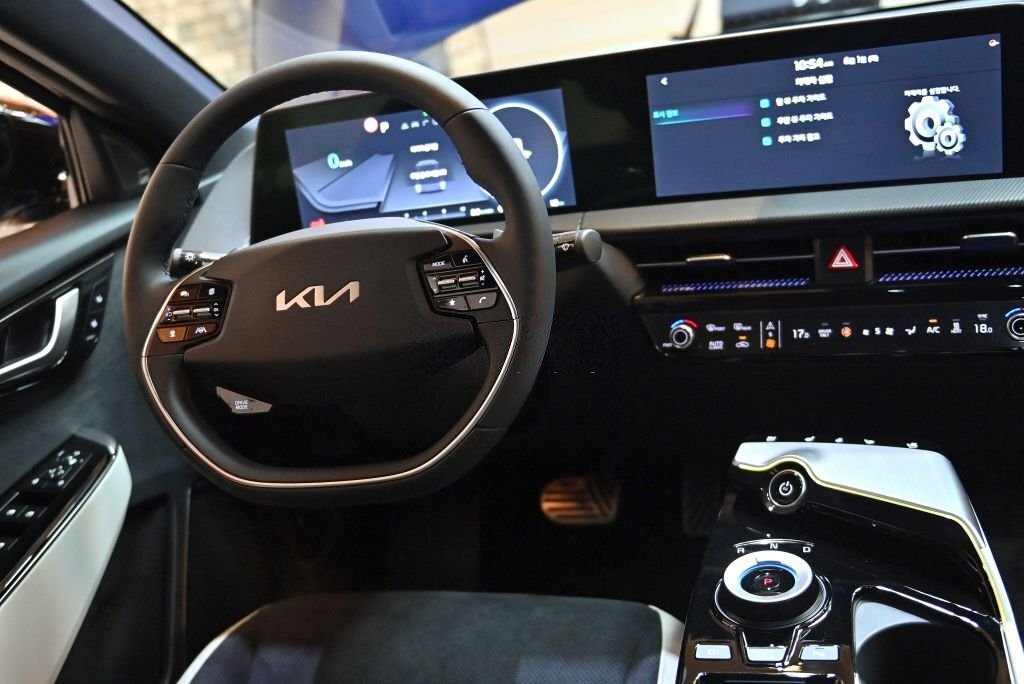 The day before, Deputy Prime Minister - Minister of Investments and Foreign Trade of Uzbekistan Sardor Umurzakov received the President of KIA Russia & CIS Sang Gwon Jong.
At the meeting, the company's management announced its intention to continue strengthening its position in the Uzbek market through the implementation of new projects. It was noted that the country has a huge reserve both for expanding the model range and for increasing production volumes.
In particular, it is planned to launch the second phase of the project to assemble cars at a plant in Jizzakh. This will increase the annual production capacity to 100,000 vehicles and create 3,000 new jobs.
According to the manufacturer's plans, localization will be increased to 30%, which will positively affect the cost of cars. In addition, it is expected that the production of component parts will be mastered in cooperation with local companies.
Recall that a joint project with KIA to assemble cars using an SKD method at the plant in Jizzakh started in 2021. The cost of the first phase was $12.6 million. The plant, which employs 250 specialists, assembles KIA, Renault and Lada cars.
Currently, 8 models of KIA cars are already presented on the Uzbek market.