In January-June 2022, the volume of remittances to Uzbekistan amounted to $6.5 billion. This is 2 times more than in the same period last year. The growth in June was more than 3 times. Analysts see these figures as clear evidence of speculation and the cause of cash currency deficiency throughout Uzbekistan.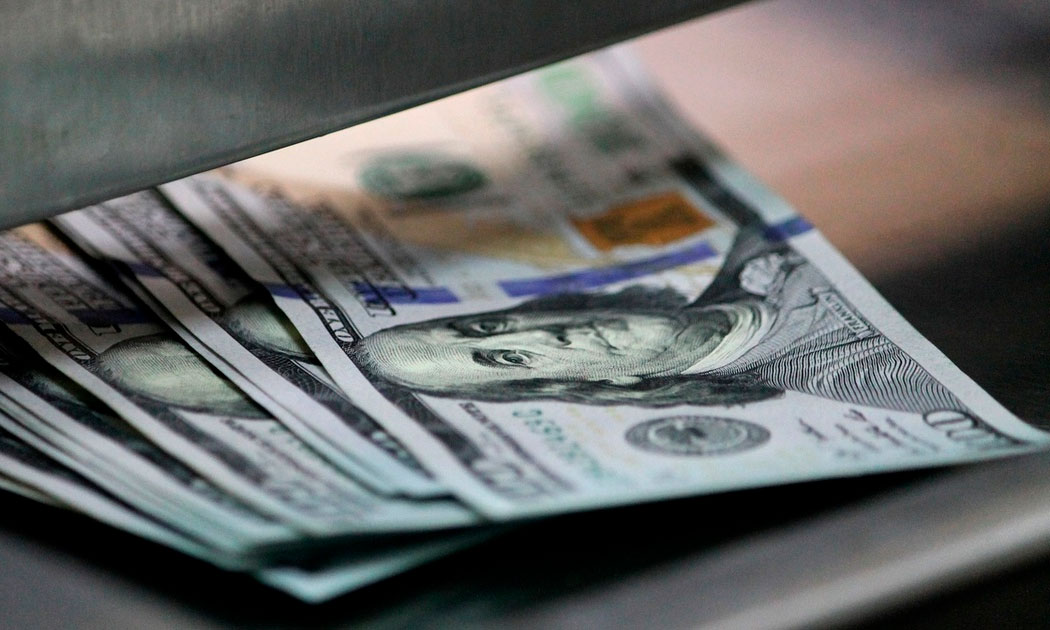 In the first half of the year, international transboundary remittances sent to individuals in Uzbekistan amounted to $6.5 billion, the Central Bank reported.
$6.5 billion – 96% more than in the corresponding period last year ($3.2 billion).
In January-June this year, commercial banks bought foreign currency worth $5.66 billion from individuals. This is 70% more than in the same period of last year ($2.33 billion).
The number of foreign currencies sold to individuals through commercial banks amounted to $3.72 billion, which is 85% more than a year ago.
Economist Otabek Bakirov called such a sharp increase "an absolute speculative diversion". According to him, the cause of cash currency deficiency in Uzbekistan is at this point.
"It can be seen from dynamics and pace: these figures are not related to labor migrants and the characteristics of external transfers in general. Our statistics will be an error if they add these indicators in total income. The number of Uzbek migrants has not tripled, and their incomes have not increased by 3 times a year.
The situation that has arisen gives an opportunity to use money transfers for the purposes of gross speculation and diversification. Unfortunately, there is no resistance to this, there is no obstacle. Both the lack of cash currency and the deficiency of cash soums are the consequences of this.
More than half of the money transfers sent are forced to purchase commercial banks, thereby contributing to the mass of money in circulation beyond the economic essence," Bakirov wrote.
According to him, in June, there were recorded transfers of $2.34 billion, which is 3.25 times more than in June last year.
It should be recalled that in Russia, there are serious restrictions on the purchase of currency from banks for the use of the ruble exchange rate. As a result of these restrictions, the encouragement to buy currency from Central Asian countries has increased in residents of Russia.
Due to the retaliatory measures applied by the Central Banks of several neighboring republics of Uzbekistan, the case of labor migrants of these countries in Russia, who use the services of the banks of Uzbekistan, is also increasing.