Expedition work has recently begun on the territory of Afghanistan to determine the route and feasibility study of the joint project of Uzbekistan, Pakistan and Afghanistan to establish the "Termez-Peshawar" railway connection, the Minister of State for Foreign Affairs, Pakistan's Special Representative for Afghanistan, Muhammad Sadiq Khan, reported.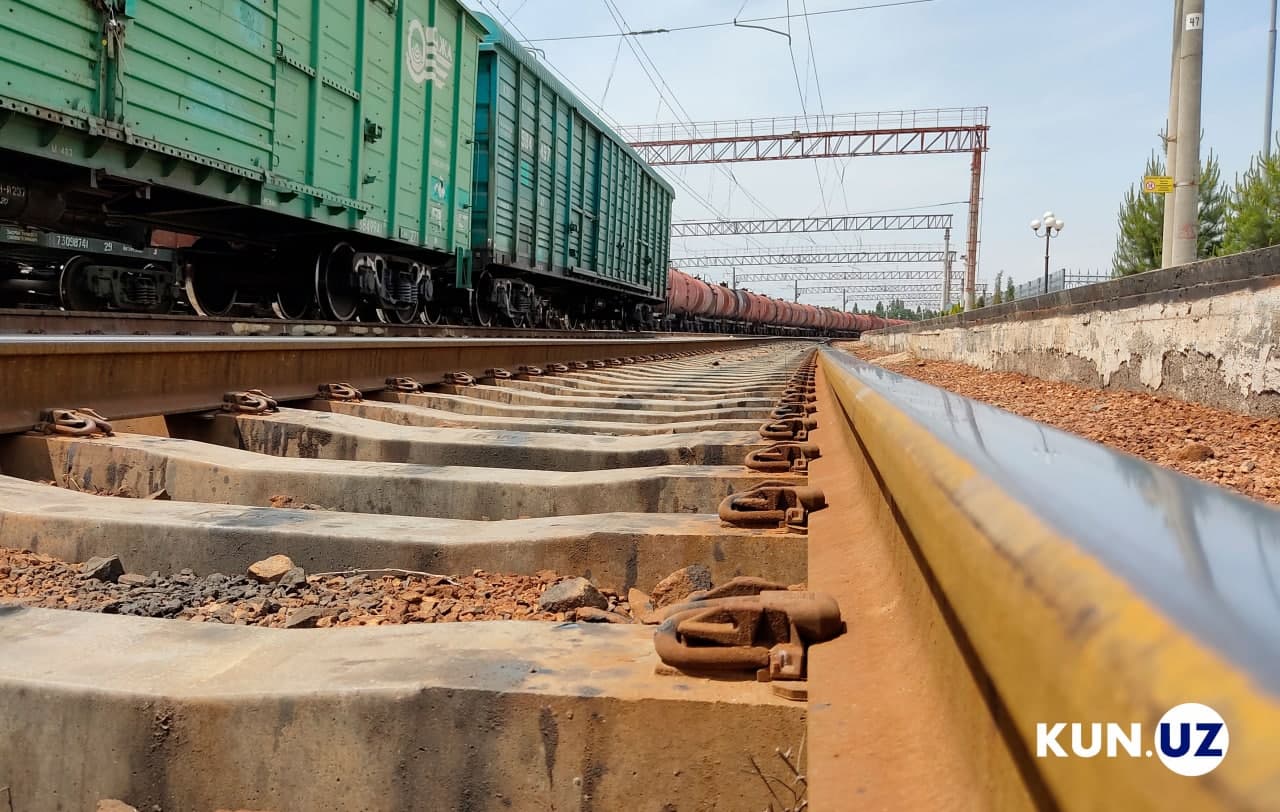 The estimated cost of the Termez – Mazar-i-Sharif – Kabul – Peshawar trans-Afghan railway project is $5 billion.
The railway, 600 kilometers long, will open access for the countries of Central Asia to the major seaports of Pakistan, which will contribute to the development of regional communication and trade.
With the full implementation of the project, it is expected that the transportation of goods from Pakistan to Uzbekistan will take not 35, but 3-5 days, and the cost of transporting one standard cargo container can be reduced by almost three times. At the same time, according to forecasts, the volume of cargo transportation along this route can reach 10 million tons.
Earlier, during his visit to Pakistan, President Shavkat Mirziyoyev noted the special importance of this project.
"The Termez – Mazar-i-Sharif – Kabul – Peshawar railway is our common future. When the construction of this route is completed, we will create the closest, cheapest and safest corridor connecting Pakistan to Central Asia. This railway will completely change the face of our regions," the head of state said.