Applicants who have applied for all undergraduate programs with a foreign language and have a national or international certificate are given the maximum score without exams in this subject.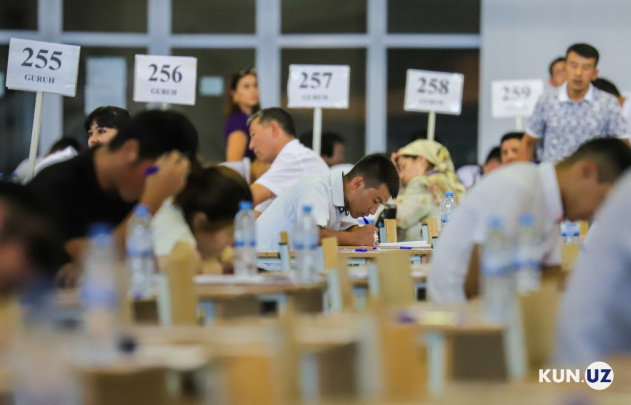 Reportedly, those who have a corresponding national certificate, IELTS (5.5 minimum), TOEFL IBT (72), Cambridge Assessment English FCE, Cambridge Assessment English Linguaskill B2 degree and above will receive a maximum available score for the language part of the state exam upon applying.
Also, for the Japanese language, applicants should have a national certificate or Japanese Language Proficiency Test (JLPT 2) certificate to be exempted from the language test.
For German, a national certificate or Goethe-Zertifikat, Deutsches Sprachdiplom (DSD), Test Deutsch als Fremdsprache (Test DAF) B2 level and above will be required. For French, a national certificate or Diplôme d'Etudes en Langue Française (DELF), Test de Connaissance du Française (TCF4) B2 level and above is needed.