Rahmiddin Mirzayev, a businessman from Andijan, co-founder of the Rash Milk dairy factory, died at the age of 46.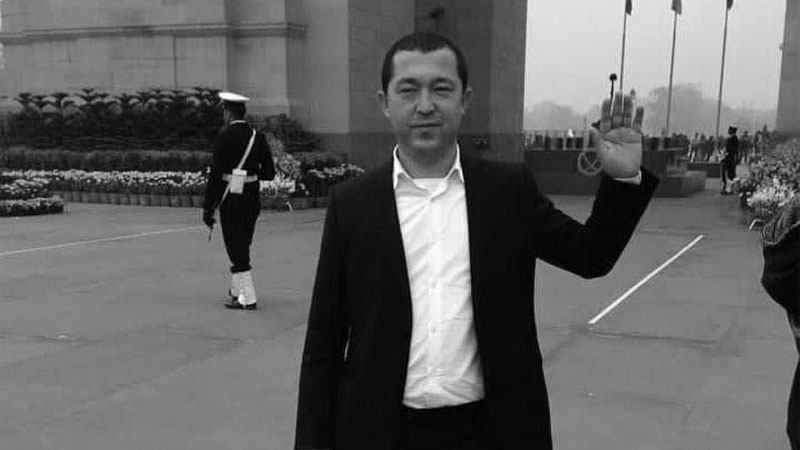 According to the Prosecutor General's Office, he was found hanging in the garden of his house in the Shahrikhan district on July 25 at 16:40.
The reasons for the businessman's suicide are still unknown. Shahrikhan district prosecutor's office is conducting an investigation into the incident.
Rahmiddin Mirzayev was one of the founders of Rash-Milk Plus, Karakalpak Cement, Smes Stroy Savdo and other companies.