On July 25, the children who were deprived of parental care and in need of assistance were brought to Uzbekistan, the press service of the Human Rights Representative of Oliy Majlis (Ombudsman) reported.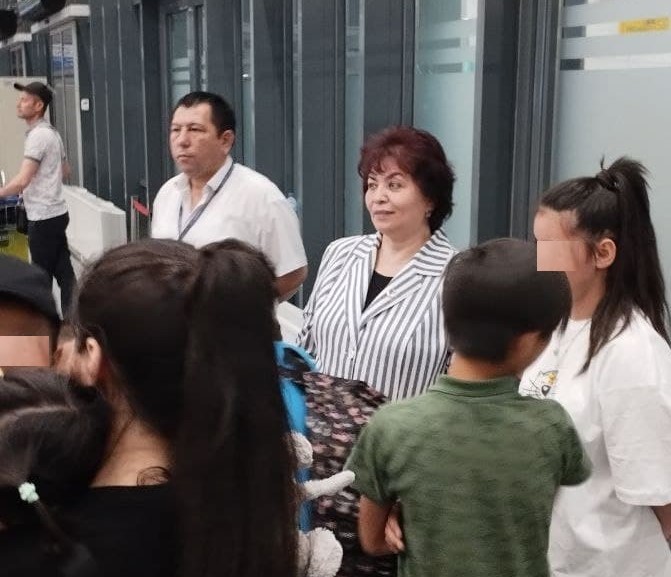 Reportedly, a working group was formed to bring 19 children to Uzbekistan based on the decision of the Cabinet of Ministers "On improving the procedure for returning children of Uzbek citizens who are deprived of parental care abroad to Uzbekistan" and the relevant order of the MIA.
"Members of the working group found out where children are kept in different cities of Russia, what is their state of health, and collected the necessary documents. Each of the children received during the trip was medically examined by Health Ministry staff and brought home," the report reads.
The representative for children's rights communicated with the representative for children's rights under the President of the Russian Federation and asked for help in the organized repatriation of children, who are citizens of Uzbekistan, without parental care to Uzbekistan. After that, the children's names were registered, and the listed minors were first brought to the Social Assistance Center for Minors in Moscow, and then to Uzbekistan.