Uzbek diplomats held talks with the commercial director of the Indonesian airline "Citilink" Ikhvan Agus.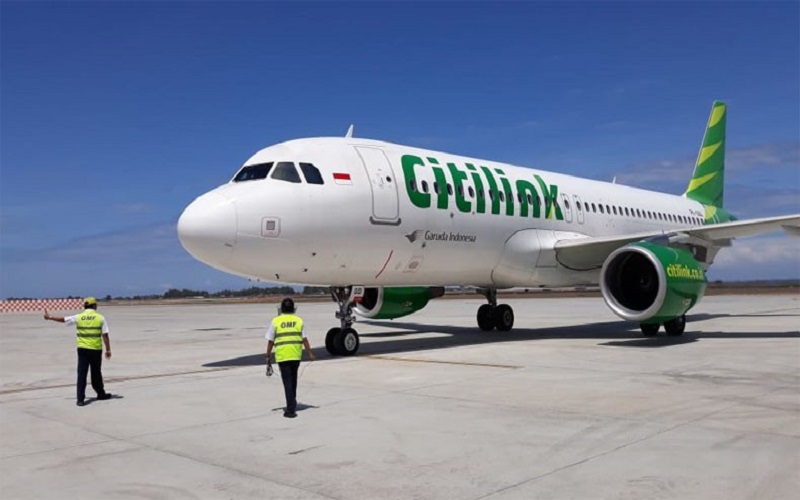 The meeting was also attended by the company's Vice Presidents of Charter Flights and Umrah Suzana Walandow, Flight Network Development Muhammad Yusuf and International, Cargo and Charter Flight Scheduling Manager Agung Susilo.
PT Citilink Indonesia is a low-cost airline of Garuda Indonesia, founded in 2001. As of July, the air fleet consists of about 40 aircrafts, operating about 200 flights daily.
During the meeting, the issue of the possibility of opening air communication between Uzbekistan and Indonesia was discussed. To this end, the Indonesian side was provided with detailed information on the possibility of providing transit through Bukhara or Samarkand for "Citilink" when flying under the "Umrah-plus" and "Uzbekistan-plus" ziyorat tourism programs.
According to Ikhvan Agus, the possibility of flights through Uzbekistan as part of "Umrah-plus" and "Uzbekistan-plus" ziyorat tourism is very promising. According to the commercial director of "Citilink", Indonesian citizens are "tired of the same type of trips through Istanbul" to the city of Jeddah. In this regard, the route through Uzbekistan, which is a popular place of Islamic civilization, is considered very competitive.
However, according to Ikhvan Agus, for its financial recovery in the post-pandemic period, the airline is focusing on domestic flights and mainly uses short-haul aircraft.
To discuss the possibility of renting an additional board, the commercial director of "Citilink" proposed to organize another joint tripartite meeting with the management of the parent company Garuda Indonesia.