On the night of July 29 this year, 8 people died and 4 people were injured as a result of a fire that broke out in a hostel located on the 7th block, 2nd building on Alma-Atinskaya Street, Moscow.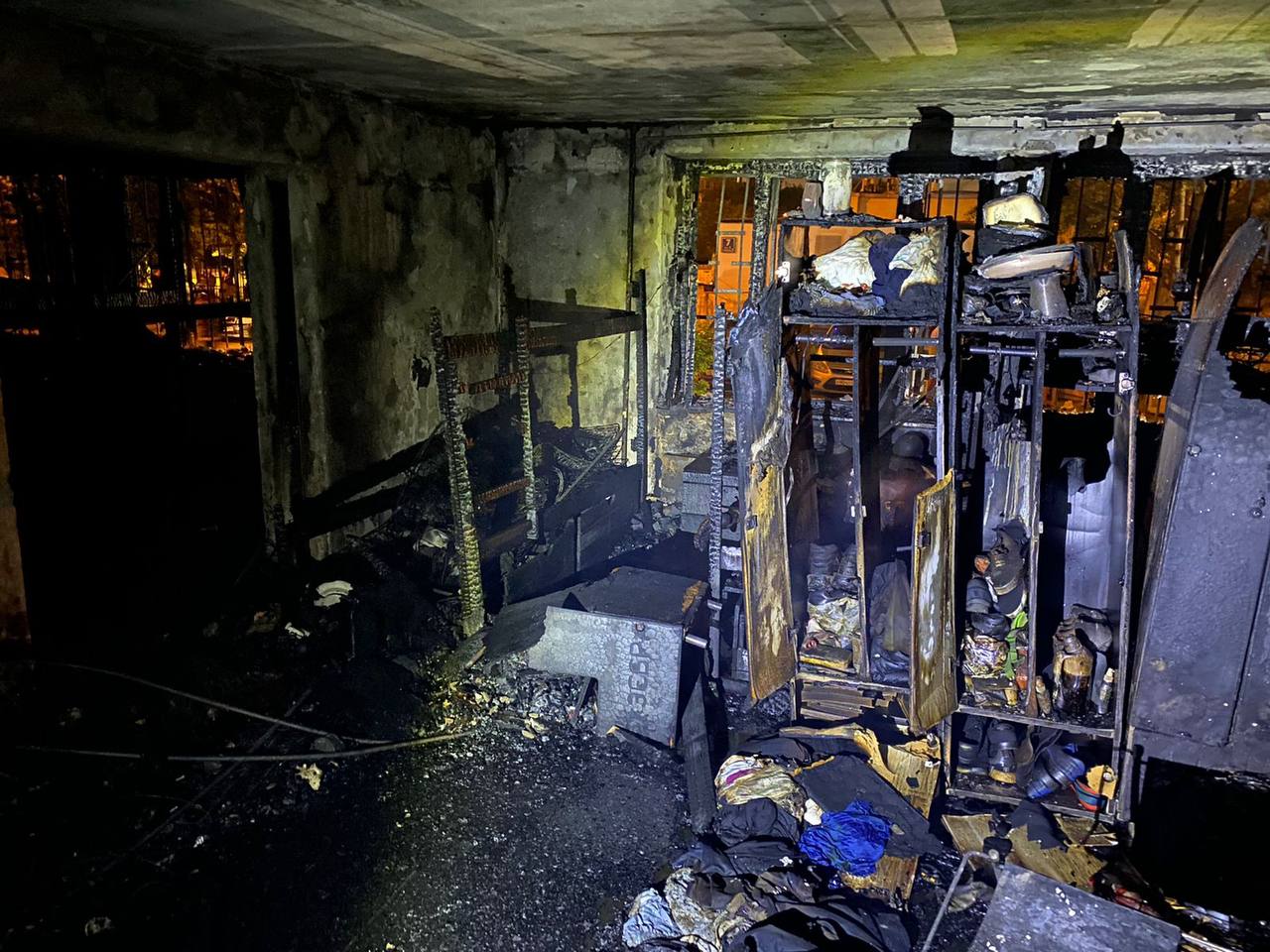 According to the Migration Agency, 2 of the deceased (S.N., born in 2003 and A.A., born in 1986) are citizens of Uzbekistan.
A criminal case was initiated by the Brateyevo district's investigation committee in connection with this incident. Currently, investigative activities are underway.
The Foreign Labor Migration Agency has informed that all measures will be taken to bring the bodies of Uzbeks back home.
On the night of July 29, a fire broke out on the first floor of a 16-story building on Alma-Atinskaya street. All victims were migrants. They could not leave the room because of the window bars.
It is assumed that the fire in the hostel may have started due to an emergency in the electrical network.