As before, the decline in the average price level is due to seasonal factors.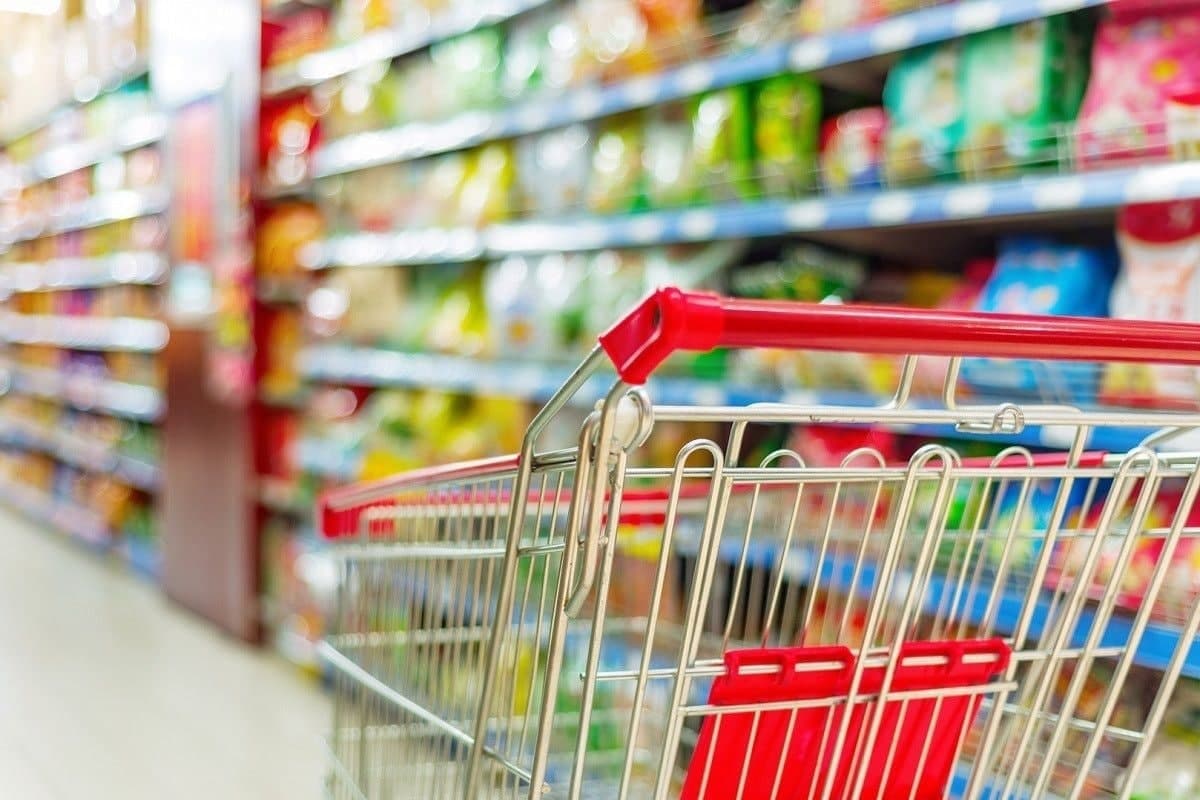 The consumer price index for July fell by an average of 0.1%, the State Statistics Committee said.
Seasonal deflation in the summer months was also observed in previous years – for example, in June and July 2021 it amounted to 0.2% per month. However, in June this year, prices rose by 0.9%.
Inflation has slightly decreased since the beginning of the year, but remains noticeably higher than in previous years. In January-July, it reached 6.4% with an average monthly increase of 0.9%. The Central Bank expects inflation to be slightly higher than 12% by the end of the year.
Annual inflation accelerated to 12.3%. This is less than the level of July 2020, when, against the background of sanitary restrictions, it reached 14.35%, but it is noticeably higher than in July 2021.
Food in July fell in price by an average of 1% compared to the June level. At the same time, over the 7 months since the beginning of the year, food prices have grown by 7.7%, which is noticeably higher than in previous years. Price growth over the 12-month period accelerated to 16.3%.
Fruits and nuts (-14.2%), as well as vegetables (-1.7%) fell the most during the month. At the same time, grain and meat rose in price by 1%, sugar - by 1.3%. It is these categories that are leading in the annual price growth rating (+28.4%).
For individual products, sugar rose in price most of all - by 2.3% in July and by 63.5% in 12 months. On an annual basis, onion (by 3.3 times) and bell pepper (1.9 times) noticeably increased in price. Flour has become more expensive by 45%, but now its prices are stabilizing.
Prices for manufactured goods again became the main inflationary factor, having risen by 0.9%. Since the beginning of the year, inflation in the sector has amounted to 6.7%, and since last June - 11.1%.
As before, prices for household appliances rose most of all - 0.7% on a monthly basis and 11.4% on an annual basis. In the segment of clothing and footwear, price growth slowed down to 0.1-0.5%, but due to high rates in previous months, it remains higher than last year.
Paid services for July became more expensive by an average of 0.3%. Annual price growth (+6.9%) accelerated slightly, but remains below last year's level.
On a monthly basis, the highest inflation was observed in the financial services sector — by 2.9%. The prices for money transfers through electronic payment systems rose especially strongly (+14%), although the cost of transfers even decreased by 0.2%.
Also, prices in the transport sector increased by 2.2%, primarily due to the rise in the price of gasoline. At the same time, for example, air travel fell by 3.4%.
At the annual level, prices in public catering increased significantly - 19.1%. Accommodation in hotels became more expensive by an average of 13.8%.