A criminal case has been opened on the fact of the theft of 30 Antminer T19 devices.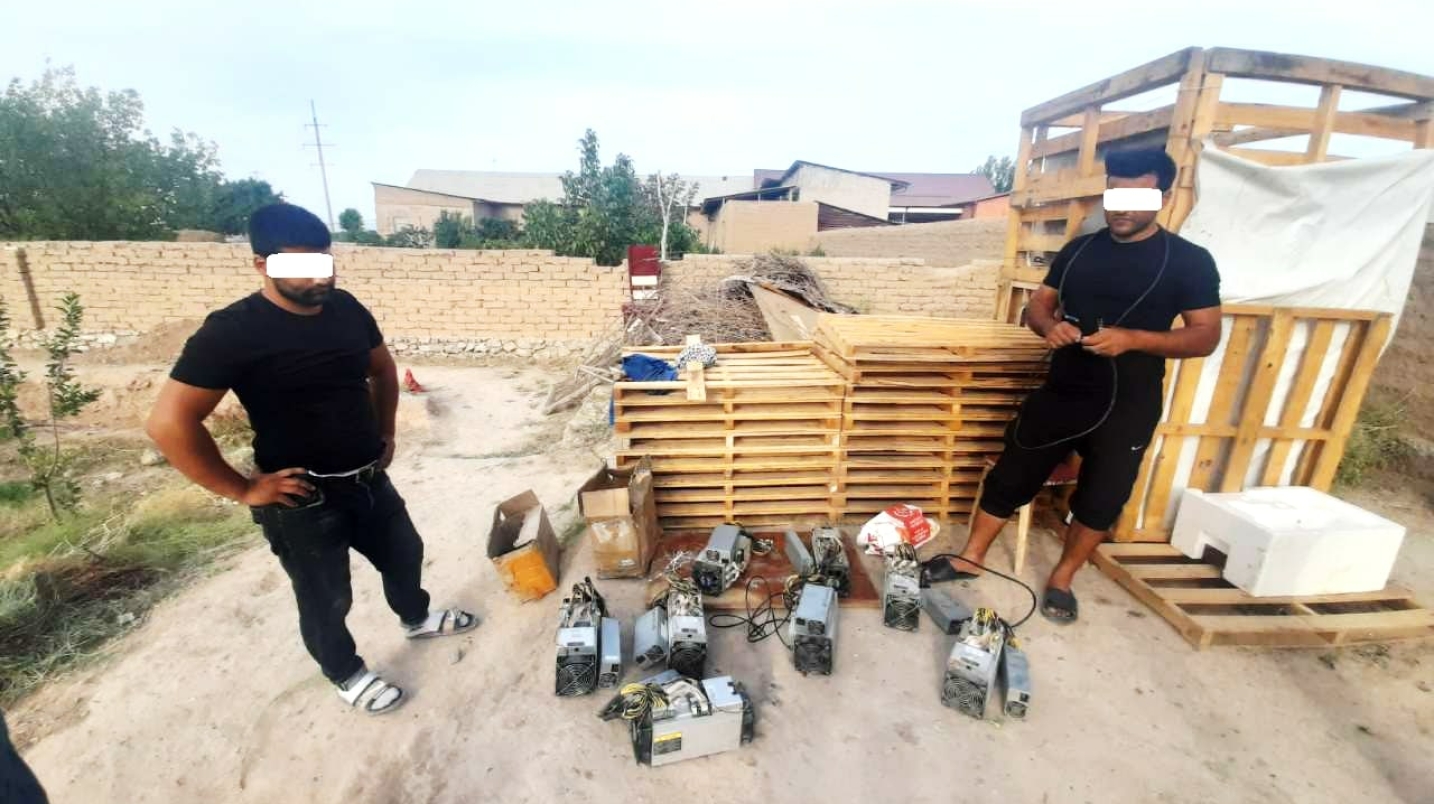 On May 31, a 27-year-old citizen applied to the internal affairs bodies of the city of Navoi, reporting the theft by unknown persons of 30 Antminer T19 devices worth 3.2 billion soums, the press service of the MIA Cybersecurity Center reported.
On this fact, a criminal case was initiated under paragraph "v" of Article 169-3 of the Criminal Code (theft).
During the operative event, two stolen devices were found in the house of a 23-year-old resident of the Yunusabad district of Tashkent, who is a specialist in repairing mining devices.
In a conversation with representatives of law enforcement agencies, the young man said that the devices were stolen by two 27-year-old residents of the Karmana district, Navoi region.
Later, the citizens were detained. In the house of one of them, 11 Antminer T19 devices were found.
The search for other persons involved in the crime is currently underway.