In total, 2,151.3 million kWh of electricity was supplied to Afghanistan last year, for which the electricity company Da Afghanistan Breshna Sherkat fully paid the bills.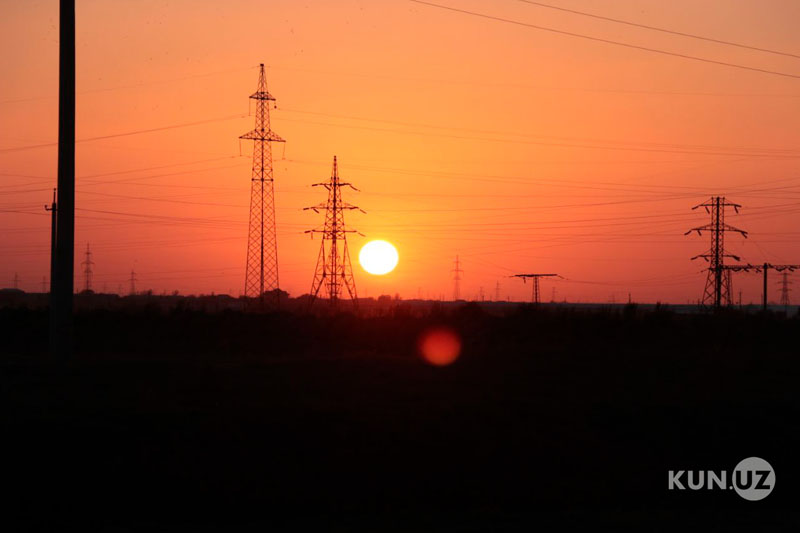 According to the Ministry of Energy, this year the volume of electricity supplies to Afghanistan is determined at 2,210.0 million kWh, according to an agreement between the National Electric Grids of Uzbekistan JSC and Da Afghanistan Breshna Sherkat.
"Afghanistan has no debt for electricity supplies from Uzbekistan for 2021. The calculations were made based on the demand and needs of Afghanistan for electricity in January-June. To date, 770.2 million kWh have been delivered. Payments for the electricity supplied this year from Uzbekistan are made by Da Afghanistan Breshna Sherkat on a systematic basis," the ministry said.
It is noted that since April 14 of this year, Afghanistan temporarily stopped the import of electricity from Uzbekistan. The neighboring country is receiving electric energy from Tajikistan during the summer season.