Uzbekistan Airways announced an increase in the number of flights on the Tashkent-London-Tashkent route.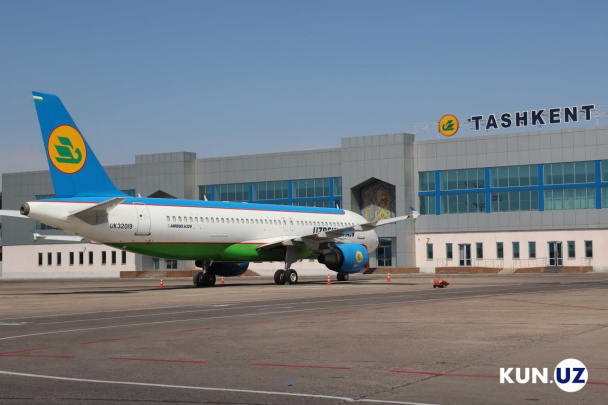 According to the company, currently two flights a week are carried out to London – on Tuesdays and Fridays.
From August 21 this year, Uzbekistan Airways will introduce additional Sunday flights on this international route.
Air tickets can be purchased on the official website www.uzairways.com with a 3% discount, at the Uzbekistan Airways branch or from the airline's agents.